home

Table Tops

Composite Marble Table Top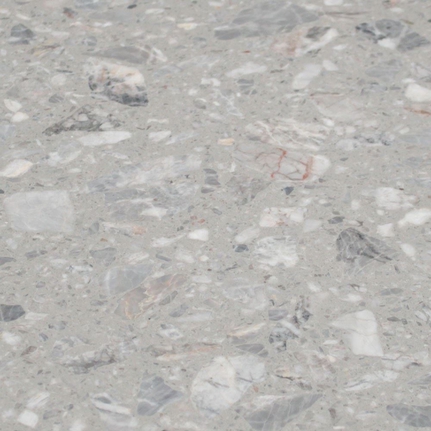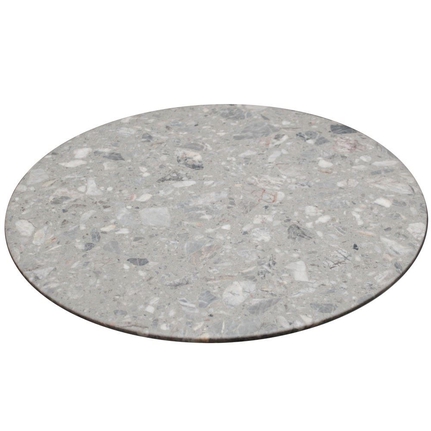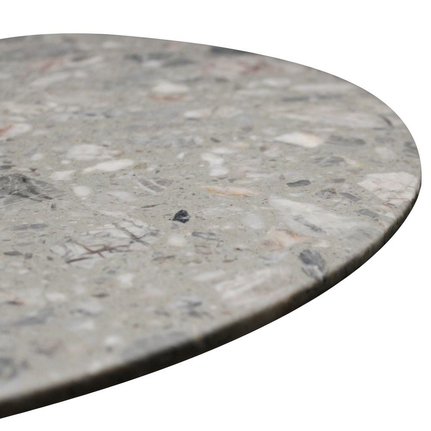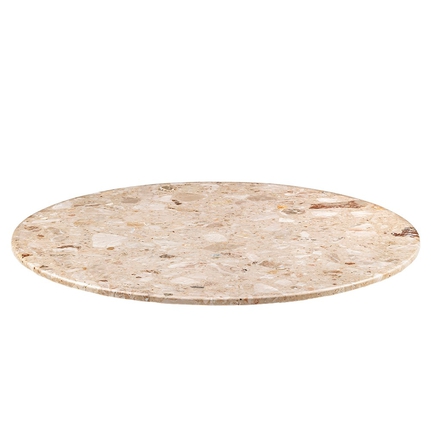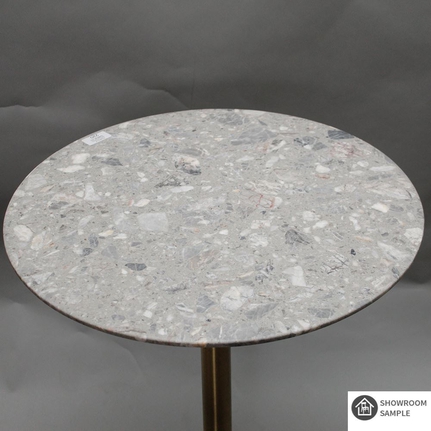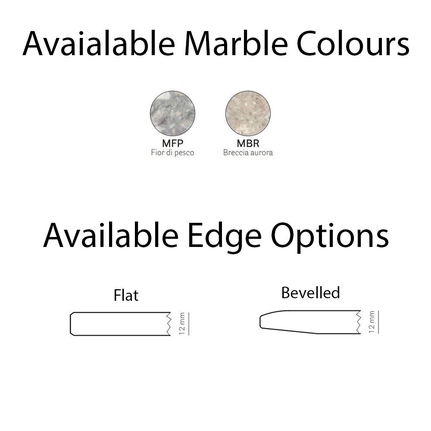 suitable for outdoors

sample available
Composite Marble Table Top
quantity:
Minimum Order Quantity is 1
description:
Composite 12mm thick marble top, with a flat edge.
Marble types available: Fior di pesco, Breccia Aurora.
Version with bevelled edge also available upon request.
Note: Marble/Stone surfaces will etch from acids found in food such as wine, vinegar etc. Liquids spilled from ill pouring pots (example: Teapots) will cause stains too, as the heat forces the liquid into the porous surface. To prevent this, please ensure surfaces are cleaned immediately or protected with placemats.
dimensions:
Diameter:

700

Footprint:

0.38 m2
lead time:
6 - 8 weeks