home

Social Distancing

Free Standing Kandinsky Protective Dividing Screen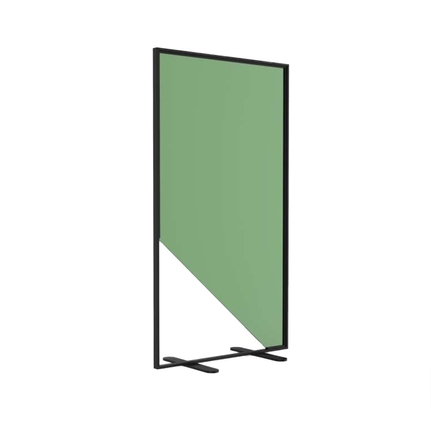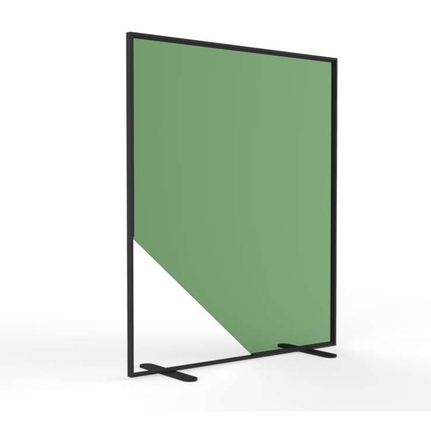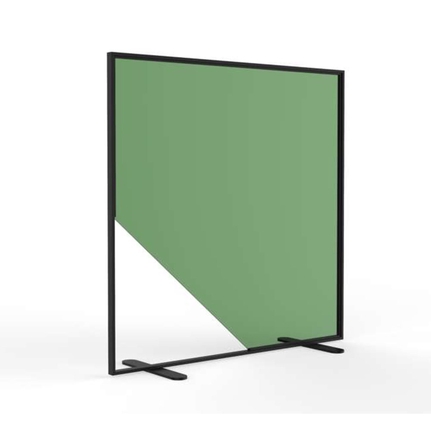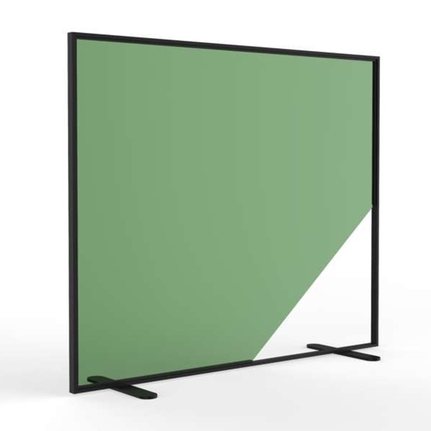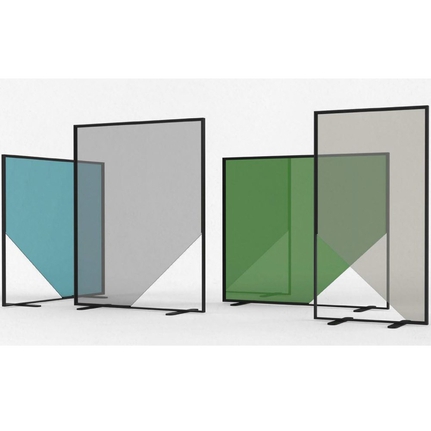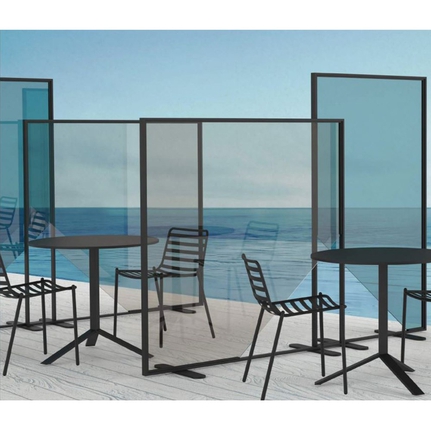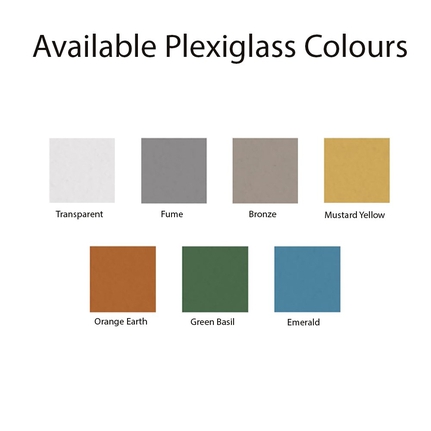 suitable for outdoors
Free Standing Kandinsky Protective Dividing Screen
Option:
quantity:
Minimum Order Quantity is 1
description:
Black or white powder-coated metal frame, fitted with removable 6mm thick plexiglass protective screen.
Screen available transparent or in various other colours, please refer to the corresponding image.
- Easy to Clean
- Easy to install
- Protection against Virus
- Designed to restart businesses
- Structures have small opening areas that allow the correct air circulation, unlike a closed box which instead facilitates the proliferation of bacteria.
- Once the emergency is over, our dividers can be reused as screens, partitions for private areas or decorations for shop windows.
dimensions:
Height:

1800

Width:

1000

Depth:

500

Footprint:

0.5 m2
lead time:
3 - 4 weeks