Projects
Marella Explorer 2, Naples - Cruise
With 907 cabins across 14 decks the Marella Explorer 2 needed an impressive hospitality offering to host the 2000 capacity. With 10 bars & 9 restaurants, this adults-only cruise ship does not disappoint.
Marine specialist Trimline was responsible for the majority of the interior refurb, specifying around 1400 chairs from us for use in the main restaurant, dining club, Squid & Anchor pub & Market Place reception.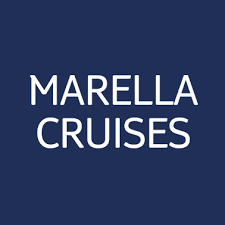 "We are delighted with the results of this project. Trimline has a proven track record in delivering high spec interiors for us and have met the brief again with this mammoth refit. The transformation of the public spaces is remarkable and we are looking forward to welcoming passengers on board to enjoy the results."
Nick Hughes, Head of Technical Operations at Marella Cruises