home

Low Stools

470 Low Stool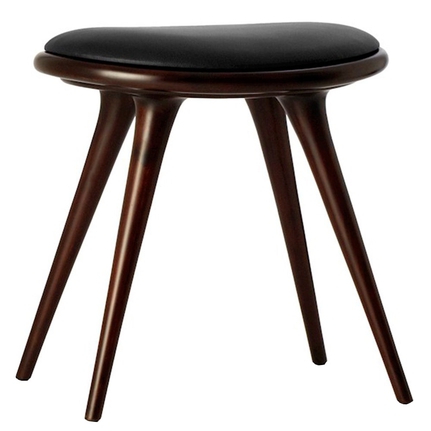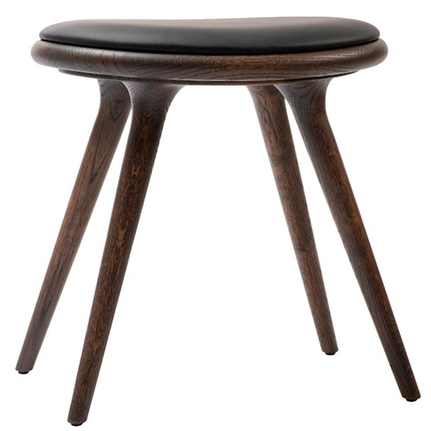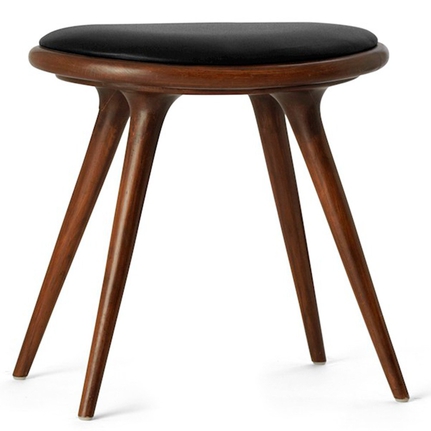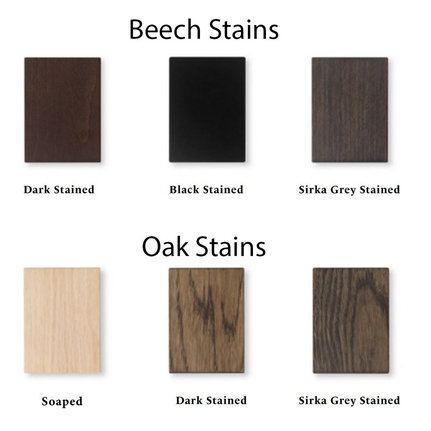 upholstery:
Futura Leather
Range: Lena
Colour: Brandy

Change
quantity:
Minimum Order Quantity is 1
description:
Beech or oak frame, upholstered seat.
Available upholstered in various fabrics leather or C.O.M.
Available in different finishes, please refer to the corresponding image.
Other available seat height options: 690mm, 740mm.
Version with Aluminium frame available upon request.
Note: Minimum Order Quantity of 4 pieces is required.
dimensions:
Height:

470

Width:

450

Depth:

360

Footprint:

0.16 m2

Fabric Requirement:

0.43

Leather Requirement:

0.43
lead time:
8 - 10 weeks