Cafe Furniture
Cafe furniture is becoming less distinguishable from restaurant furniture as the 'casual dining' sector has mushroomed. Nonetheless, it still tends to be more robust and more practical, with less upholstery than typical restaurant furniture.
Cafe furniture is largely dining chairs and tables (often with bar stools and fixed seating too). Cafe dining chairs include side chairs (ie no arms) and armchairs; cafe tables consist of tops and bases, which are ordered as separate items; the bases are almost always pedestals, which allows seating flexibility.
After setting a budget, perhaps the place to start when buying commercial cafe furniture is deciding the number of covers; this will inevitably impact on the size of the tables and may also affect the choice of chairs - some chairs have bigger footprint than others; other chairs may not tuck under the table top, so taking too much space.
Some cafes require furniture that is almost bulletproof; chairs that won't break and tops that won't mark easily; how robust the furniture needs to be is an important consideration.
There are many different styles of cafe interiors and we frequently sell everything from classic French & Italian cafe furniture to modern and retro cafe furniture. Well-chosen designs can utterly transform an otherwise unexceptional interior - most cafe chairs are wooden (plastic is also popular), with stickback and bentwood chairs among our best sellers, often in bright finishes. Laminate cafe table tops are popular, being robust and low-maintenance; they are available in many colours and finishes, with a range of edge options.
Possible pitfalls include choosing table tops and bases that cannot be connected easily, problems with fire regulations, issues with chair glides and how best to specify outdoor furniture; please do get in touch with us for advice about these and everything about cafe furniture.
Cafe Table Tops
Solid Beech Table Top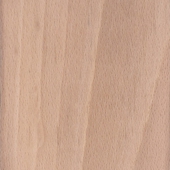 Character Oak Table Top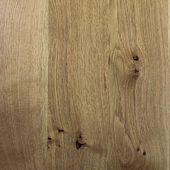 Reclaimed Scaffold Table Top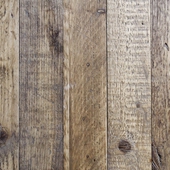 Carrara Marble Table Top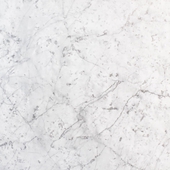 Laminate Table Top With Painted MDF Edge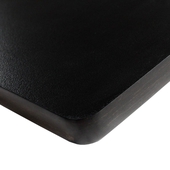 Laminate Table Top With PVC Edge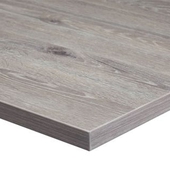 Laminate Table Top With Plywood Edge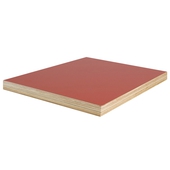 Composite Marble Table Top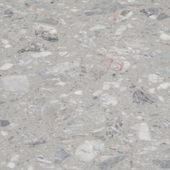 Topalit Classic Uni Table Top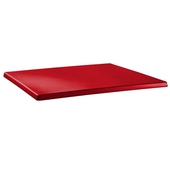 Topalit Smartline Table Top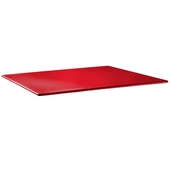 Versital Table Top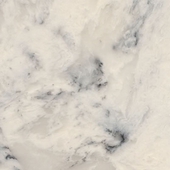 Marble Laminate Table Top With Brass ABS Edging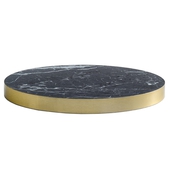 Marble MDF Table Top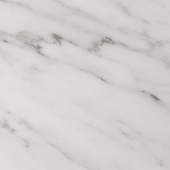 Concrete MDF Table Top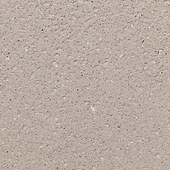 Digitally Printed Table Top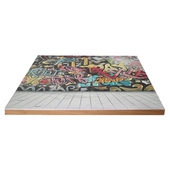 Fenix Plywood Table Top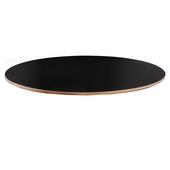 Planked Vintage Solid Core Laminate Top
Carrara Solid Core Laminate Top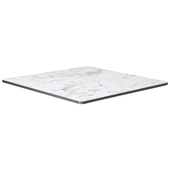 Cafe Chairs
Gliss Wood Armchair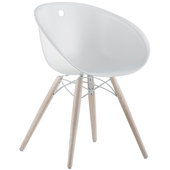 Snow Side Chair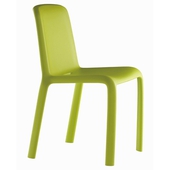 Kanvas TC Side Chair
New Skool Side Chair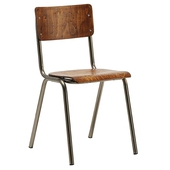 French Bistro Side Chair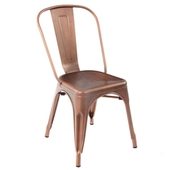 Fox Metal Armchair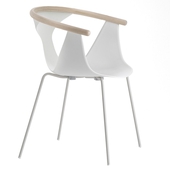 Edge Side Chair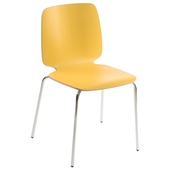 Sunny Armchair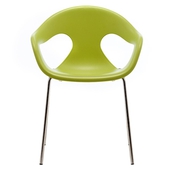 Ghost Side Chair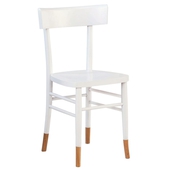 Myranda Side Chair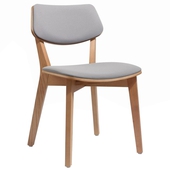 Scuola Side Chair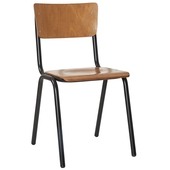 Pulse Side Chair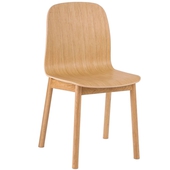 Canova Side Chair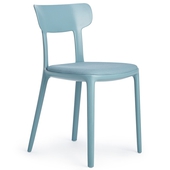 Ohio Side Chair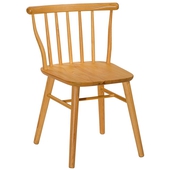 Relish Side Chair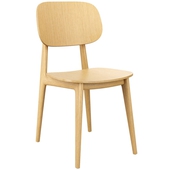 Remind Armchair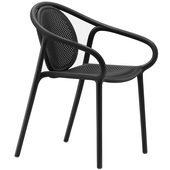 Missouri Side Chair
Pala Side Chair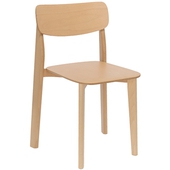 Skole Side Chair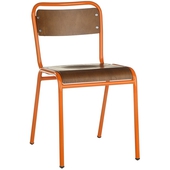 Cafe Table Bases
Bistrot 4 Leg Table base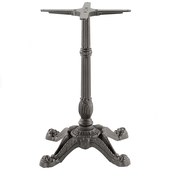 Ikon Table Base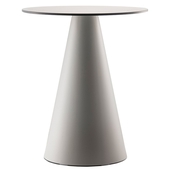 Stylus Square Table Base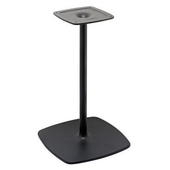 Ypsilon Table Base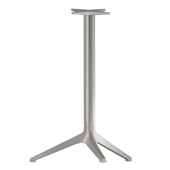 Lunar Table Base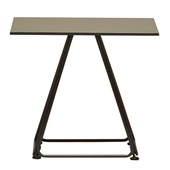 Arki Table Base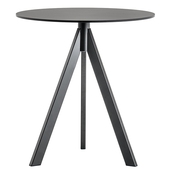 Durham Table Base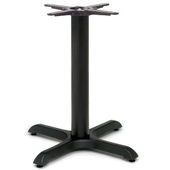 Dream Round Table Base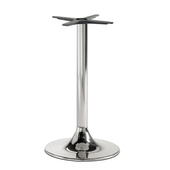 Tonda Table Base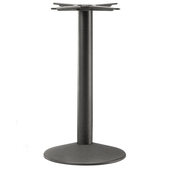 Inox Round Dining Table Base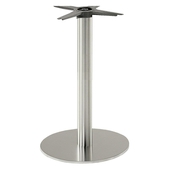 Nemo Flip Top Table Base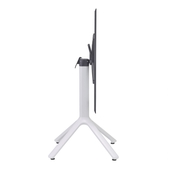 Petal 4 Table Base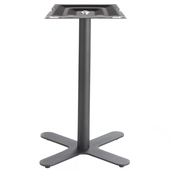 Domino Flip Top Table Base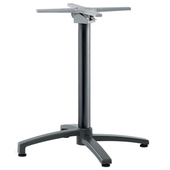 Fila Flip Top Table Base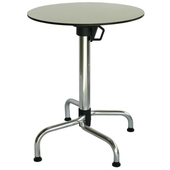 Southwold Table Base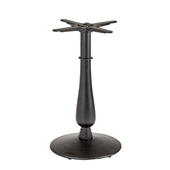 Venice Table Base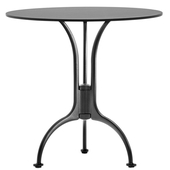 Neat Table Base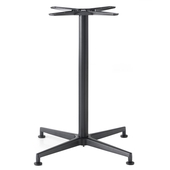 Peel Table base