Restaurant Furniture
Restaurant furniture largely consists of dining chairs and tables (often with bar stools and fixed seating too). Restaurant dining chairs include side chairs (ie no arms) and armchairs; restaurant tables consist of tops and bases, which are ordered as separate items; the bases are almost always pedestals, which allows seating flexibility.
After setting a budget, perhaps the place to start for when buying restaurant tables and chairs is deciding the number of covers; this will inevitably impact on the size of the restaurant table tops and may also affect the choice of restaurant chairs - some chairs have a bigger footprint than others; other chairs may not tuck under the table top, so taking too much space.
Some venues require restaurant furniture that is almost bulletproof; chairs that won't break and restaurant table tops that won't mark easily; how robust the furniture needs to be is an important consideration.
Well-chosen designs can utterly transform an otherwise unexceptional restaurant interior - important considerations include the type of table tops (character oak was popular for many years, but now less so), the height of chair backs (higher usually increases the design impact) and whether to have upholstered chairs (among other things, upholstery will deaden sound). We are delighted to suggest a design practice to help you with all these decisions.
Possible pitfalls include choosing restaurant table tops and bases that cannot be connected easily, problems with fire regulations, issues with chair glides and how best to specify outdoor furniture for restaurants; please do get in touch with us for advice about these and everything about restaurant furniture.
Restaurant Chairs
Naima Side Chair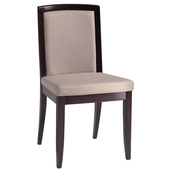 Aperto Side Chair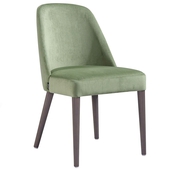 Nancy Armchair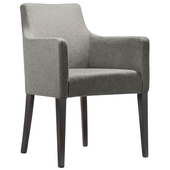 Malibu Side Chair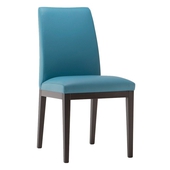 Dixie Armchair
Merano Side Chair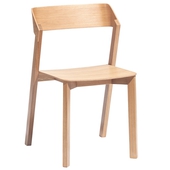 Milo Side Chair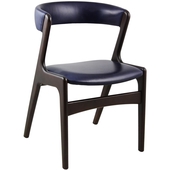 Ava Side Chair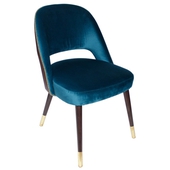 Galinha Side Chair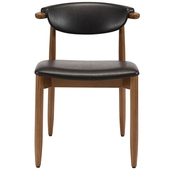 Relax Side Chair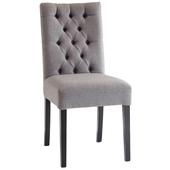 Alissa A970 Side Chair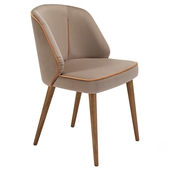 Camille 986 Armchair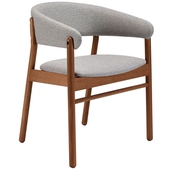 Berkeley Armchair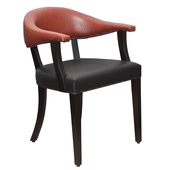 Komodoro Armchair
Dune Armchair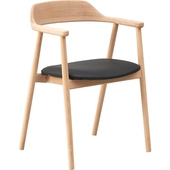 B-9608 Armchair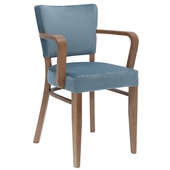 Nikita Armchair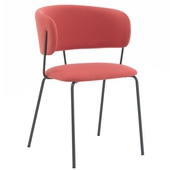 Alpaca Side Chair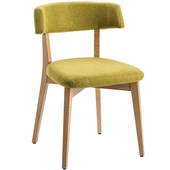 Restaurant Bar Stools
Eileen 703 Barstool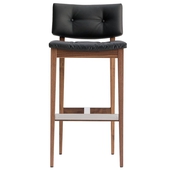 Classic Barstool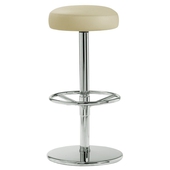 Ava Barstool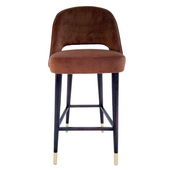 2D Barstool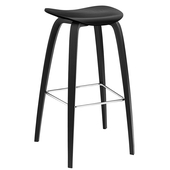 Sully Wicker Barstool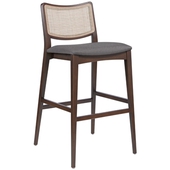 Elle Barstool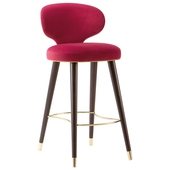 Glow Barstool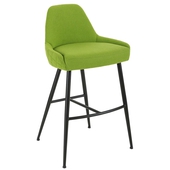 Tenues Barstool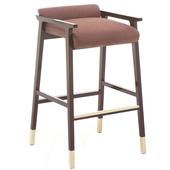 Mana Beta 3 Barstool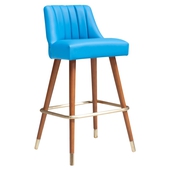 Santo Barstool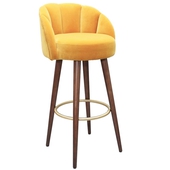 Matador Barstool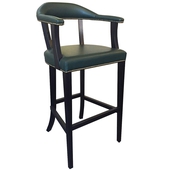 Morelia Barstool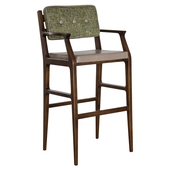 Carmen Barstool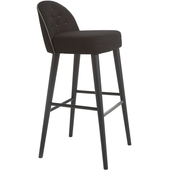 Chloe Tufted Barstool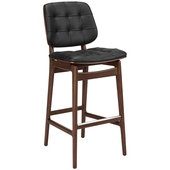 Shanna Barstool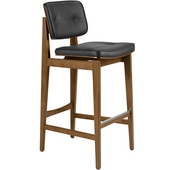 Marcus Barstool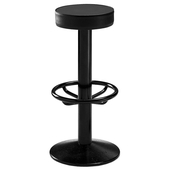 Goa Barstool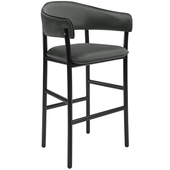 Sinatra Barstool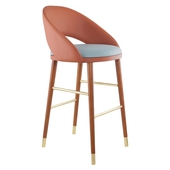 Restaurant Table Tops
Solid Beech Table Top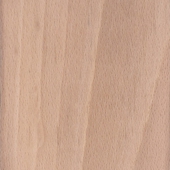 Solid Ash Table Top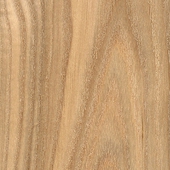 Solid European Oak Table Top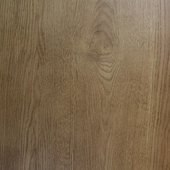 Character Oak Table Top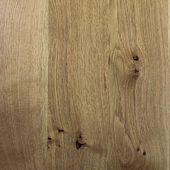 Solid Sapele Table Top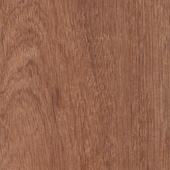 Carrara Marble Table Top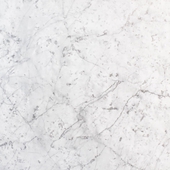 Arabescato Marble Table Top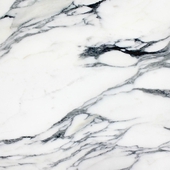 Light Patina Zinc Table Top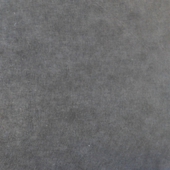 Laminate Table Top With Hardwood Edge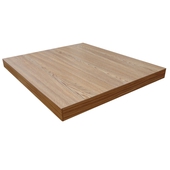 Solid Core Laminate Table Top with Substrate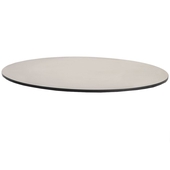 Via Lactea Granite Table Top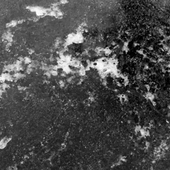 Reclaimed Diagonal Squares Table Top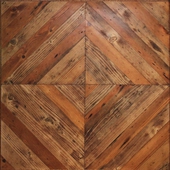 Solid Oak Table Top With Waney Edge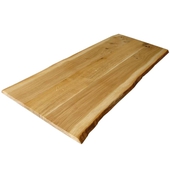 Composite Marble Table Top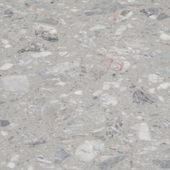 Versital Table Top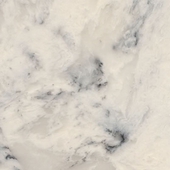 Marble MDF Table Top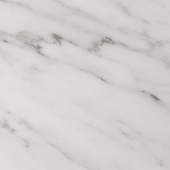 Parquet Table Top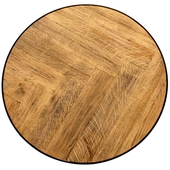 Restaurant Table Bases
Berlino Table Base
Grapevine Beech Table Base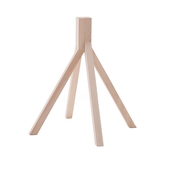 Easy Square Table Base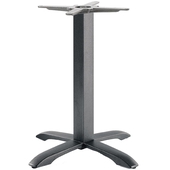 Laja Table Base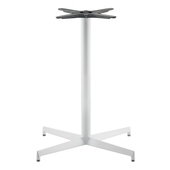 Bold Table Base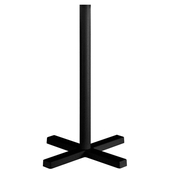 Liberty Table Base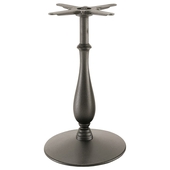 Stylus Round Table Base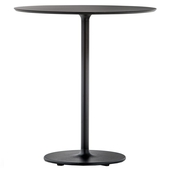 Ypsilon Table Base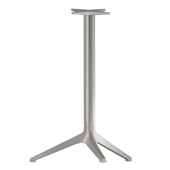 Impero Table Base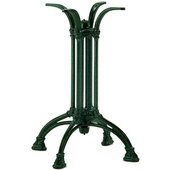 Durham Table Base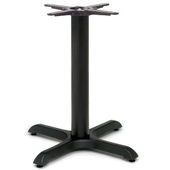 Stable Classic Table Base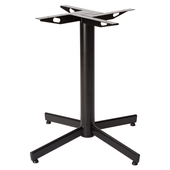 Venus Table Base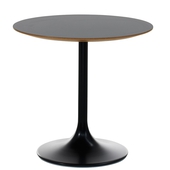 Inox Rectangular Table Base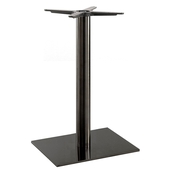 Dream Conical Table Base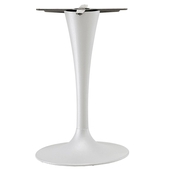 Typha Table Base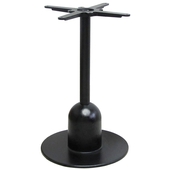 Luna Table Base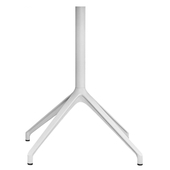 Bullet Table Base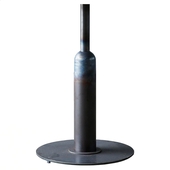 Fuse Square Table Base