Hotel Furniture
Hotel furniture is needed for public areas, including reception, lounge, dining and bar areas, and private spaces, mainly bedrooms. Hotel furniture can also be needed for meeting rooms, conference/wedding suite as well as spas, pool and outdoor areas. The Contract Chair Company can provide furniture for all of these spaces.
Well-chosen hotel reception and hotel lounge furniture provides a good opportunity to emphasise a hotel's design theme. Other than design, considerations include comfort, robustness and maintenance. It's often a surprise to realise the importance of the design of the back of seating - which is often the first thing guests see.
Hotel restaurants face identical challenges to independent restaurant operators (see our Restaurant Tables & Chairs Buyer's Guide) and also must ensure the furniture complements the hotel as a whole.
In terms of Hotel Table Sizes the right table size depends on how many covers are required on each table and what the table is used for. Drinking requires less space than quick meals; fine dining requires the most space, to allow enough room for side plates and additional crockery & cutlery. For more info read our Hospitality Table Size Guide here.
Hotel bedroom furniture usually consists of a desk chair, anything from a stool to a swivel chair, as well as at least one occasional chair. Our usual request is for a chair that makes a design statement but doesn't have a large space footprint.
Outdoor hotel furniture can include dining furniture and outdoor lounge seating, compact dining sets for balconies as well as sun loungers and other spa furniture.
Conference and wedding furniture usually has to be robust and easily stored - some chairs are stackable ten high.
Hotel Bedroom Furniture
Friday Lounge Chair
Bowl Table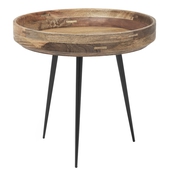 Magda 04 Desk Chair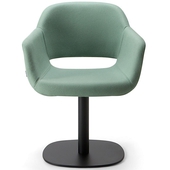 Dedalus Armchair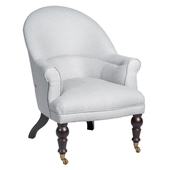 Isabella Ottoman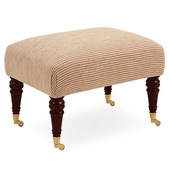 Zero Side Table
Meraviglia Desk Chair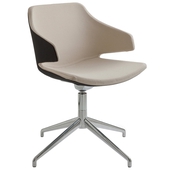 Celaya Lounge Chair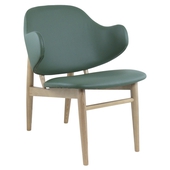 Baron Lounge Chair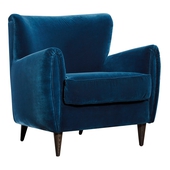 Goldy Pouf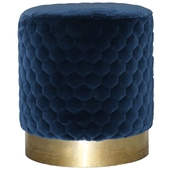 Skid Lounge Chair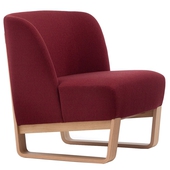 Sting Coffee Table Set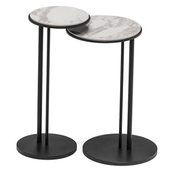 Loafer Armchair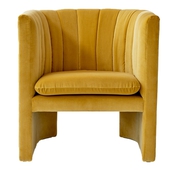 Michelle M271 Side Chair
Lukas Sofa Bed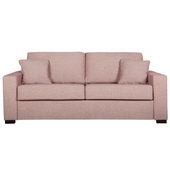 Bordeaux Sofa Bed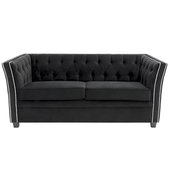 Frida Ottoman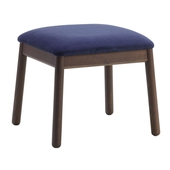 Komodoro Armchair
Hotel Lounge Chairs
Ginevra Lounge Chair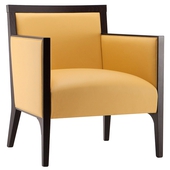 Utah Lounge Chair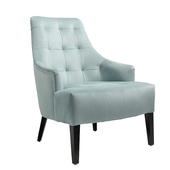 Jasy Side Chair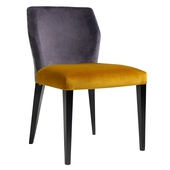 Charlotte Lounge Chair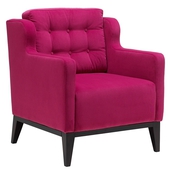 Mia Lounge Chair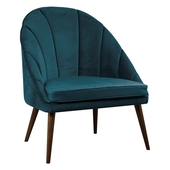 Da Vinci 05 High Back Lounge Chair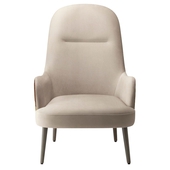 Tonella Lounge Chair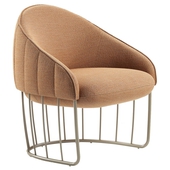 Aston Lounge Chair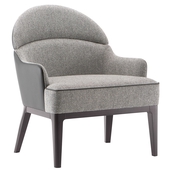 Elle Lounge Chair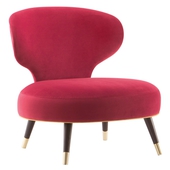 Pala Lounge Chair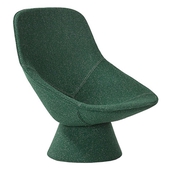 Megan 05 High Back Lounge Chair
Viva Bergere Lounge Chair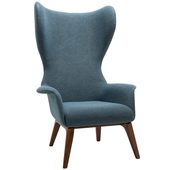 Lilian Lounge chair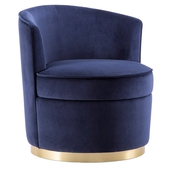 Robin Lounge Chair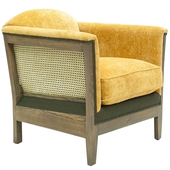 Oliver Lounge Chair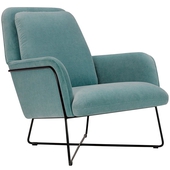 Ava Lounge Chair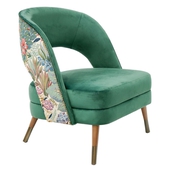 Boston P Lounge Chair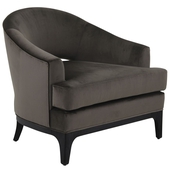 Giuseppe Lounge Chair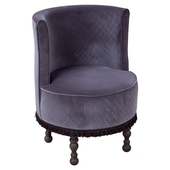 Hotel Outdoor Furniture For Sale
Sixties Side Chair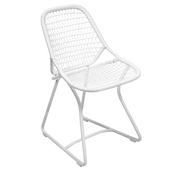 Surprising Side Chair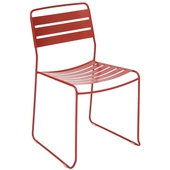 Portofino Side Table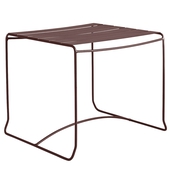 Tibidabo Coffee Table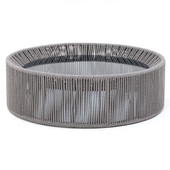 Cricket Armchair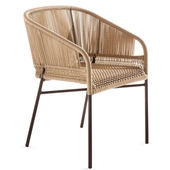 Karin Armchair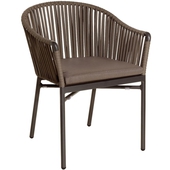 Terramare Sofa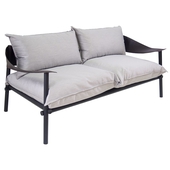 Terramare Coffee Table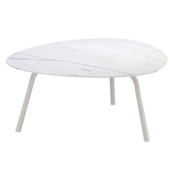 Tibidabo Lounge Chair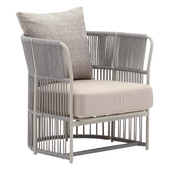 Sixties Bench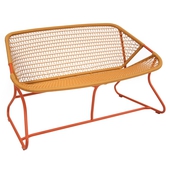 Tribeca Side Chair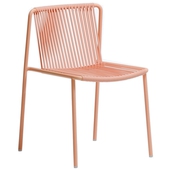 On The Move Coffee Table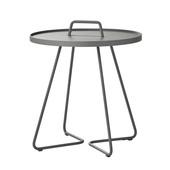 Tribeca Barstool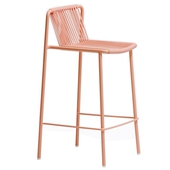 Roxanne Side Chair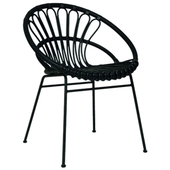 Loop Armchair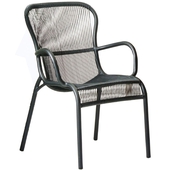 Paradiso Armchair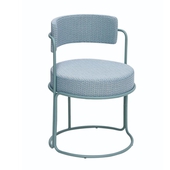 Paradiso Barstool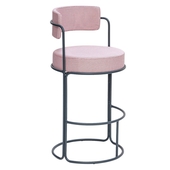 Paradiso Table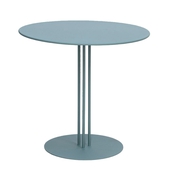 Lapis Armchair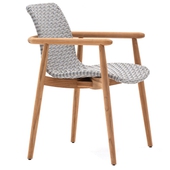 Tribeca Lounge Chair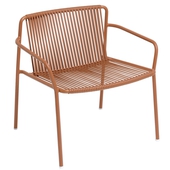 Tribeca Bench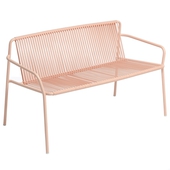 Hotel Table Tops
Solid Ash Table Top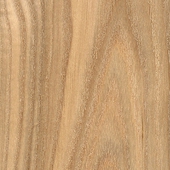 Solid European Oak Table Top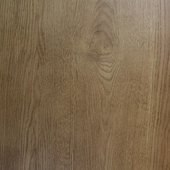 Character Oak Table Top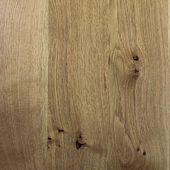 Solid Walnut Table Top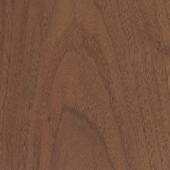 Carrara Marble Table Top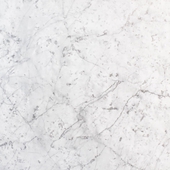 Arabescato Marble Table Top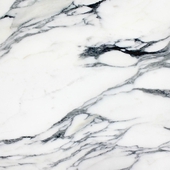 Grigio Carnico Marble Table Top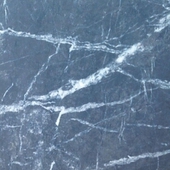 Black Granite Table Top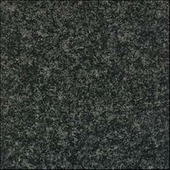 Natural Satin Brass Table Top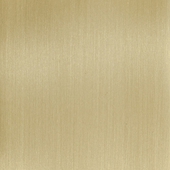 Aged Brass Table Top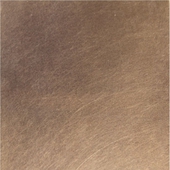 Veneer Table Top With Hardwood Edge
Verde Rajistan Marble Table Top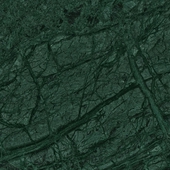 Antique Bronze Mirror Glass Table Top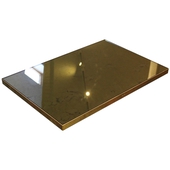 Hotel Table Bases
Berlino Table Base
Bistrot 4 Leg Table base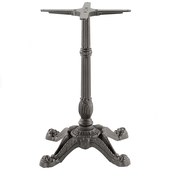 Laja Table Base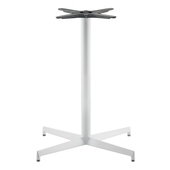 Liberty Table Base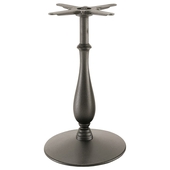 Stylus Round Table Base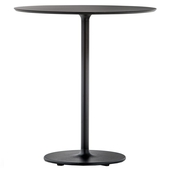 Inox Mix Table Base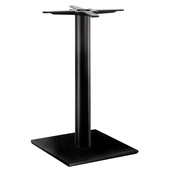 Lunar Table Base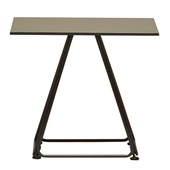 Durham Table Base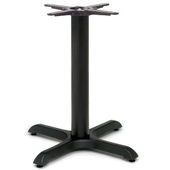 Stable Classic Table Base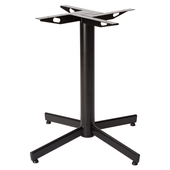 Tonda Table Base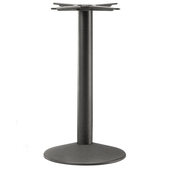 Alvor Table Base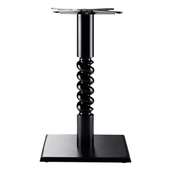 Duplex Table Base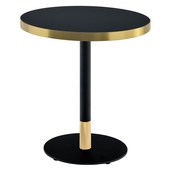 Bullet Table Base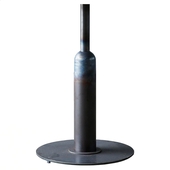 Bullet Gold Table Base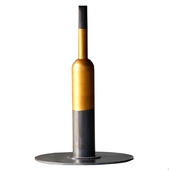 Profile Square Table Base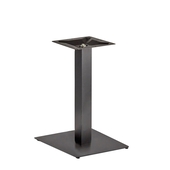 Libertad Table Base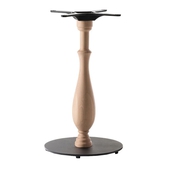 Chubby Table Base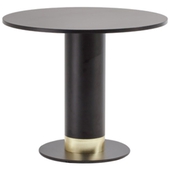 Fuse Round Table Base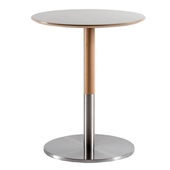 Brass Table Base