home

Table Bases

Blaxhall Table Base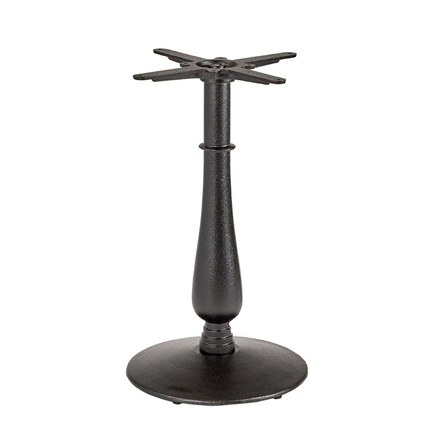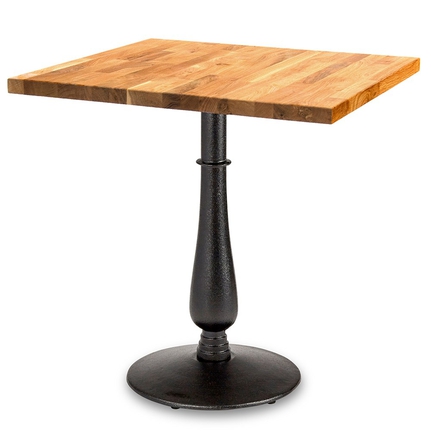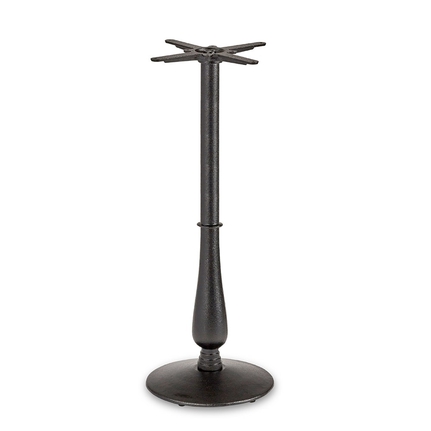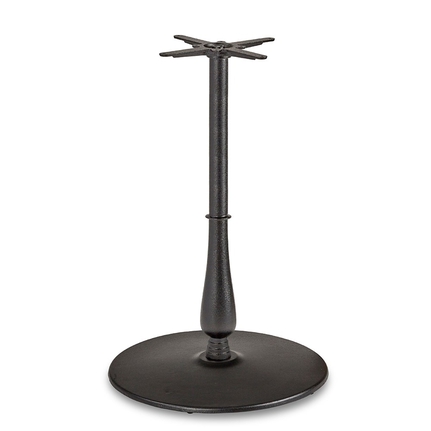 quantity:
Minimum Order Quantity is 1
description:
Cast iron table base in black EPC finishing.
Suitable table top sizes:
Dining H720mm: for Ø430mm base plate - Ø800mm, 700mm x 700mm, for Ø750mm base plate - Ø1200mm, 1100mm x 1100mm.
Poseur H1080mm: for Ø430mm base plate - Ø600mm, 600mm x 600mm, for Ø750mm base plate - Ø900mm, 800mm x 800mm.
Bases with Ø550mm plate available on request.
Note: Our table suitability guide is based on standard top sizes, in laminate, veneer or timber only. When pairing bases with tops, we recommend the weight ratio to be in favour of the table base to ensure stability. This is particularly important when using metal, marble or other heavy table tops.
specification tips:

Lead times are guide only and subject to stock and fabric/leather availability. They exclude factory summer closures and holidays.
dimensions:
Diameter:

430

Height:

720

Footprint:

0.15 m2
lead time:
1 - 2 weeks