home

Dining Chairs

Adelle Armchair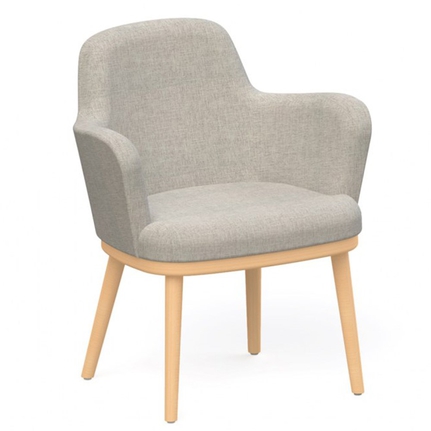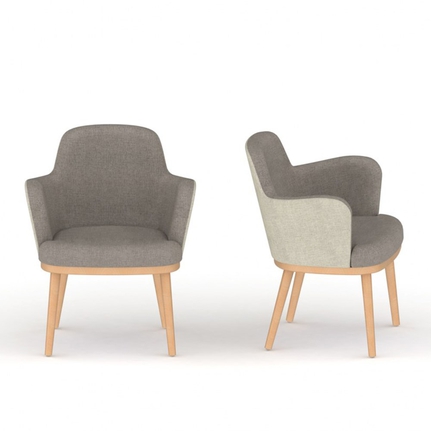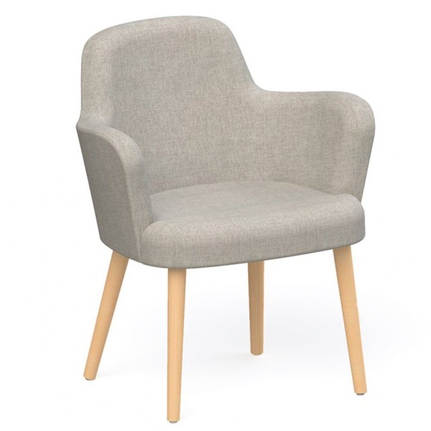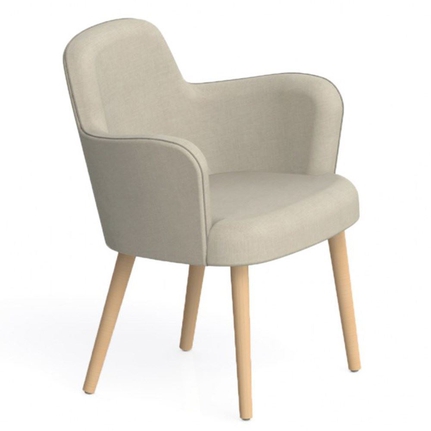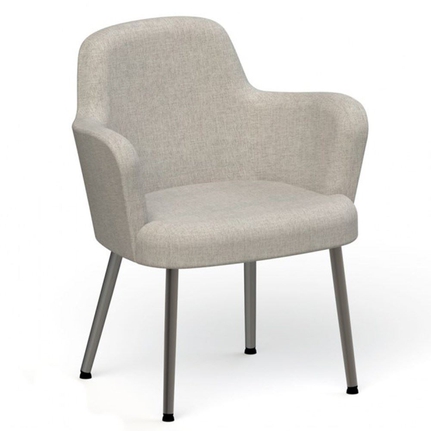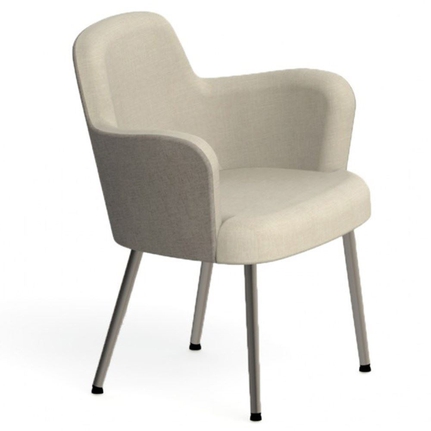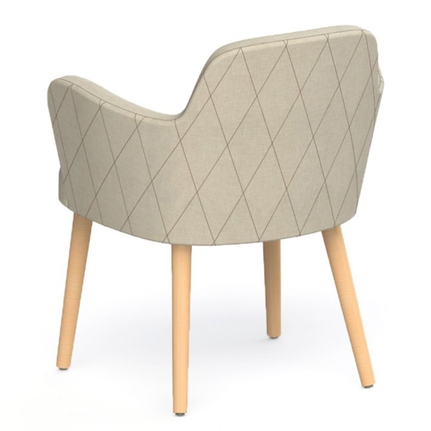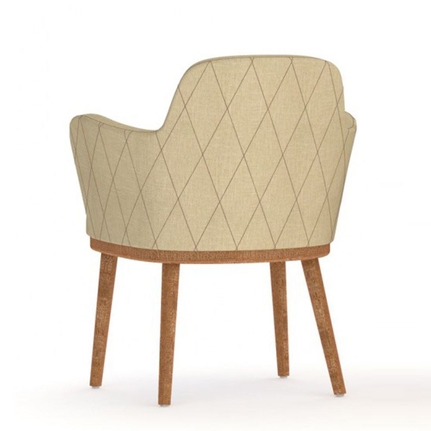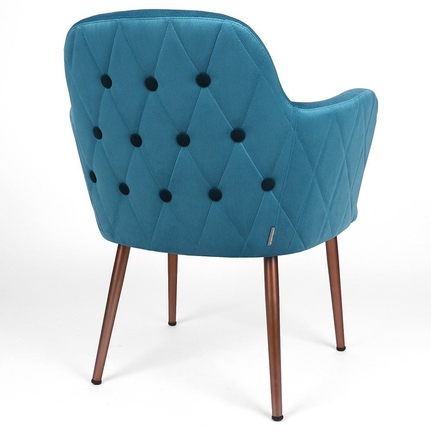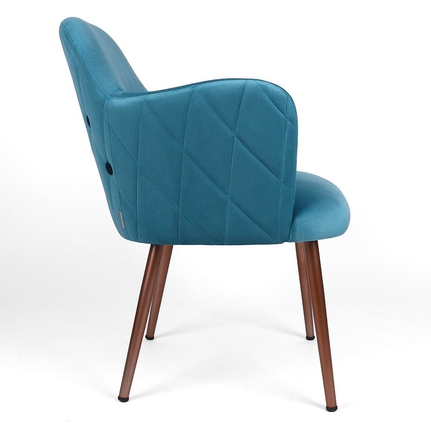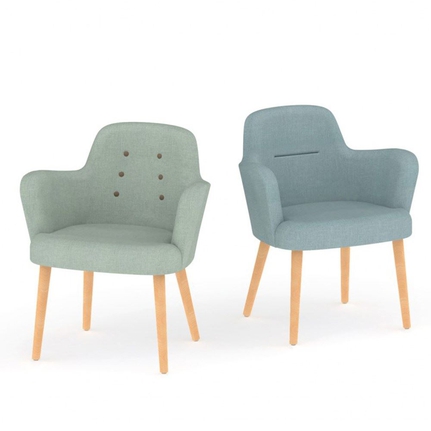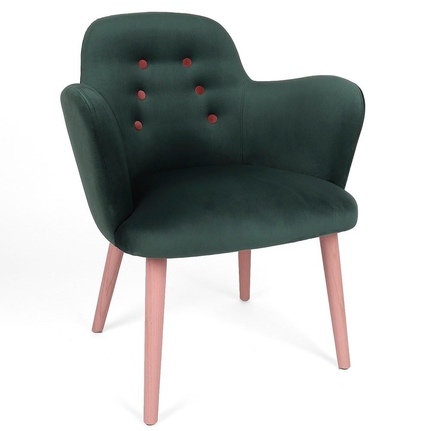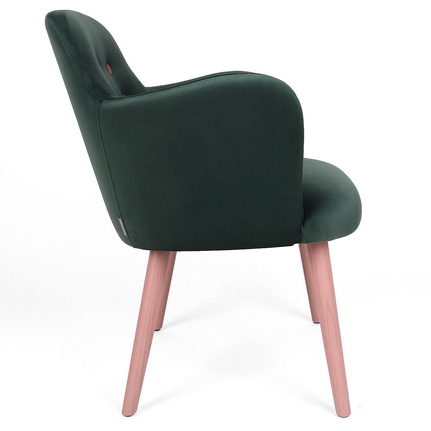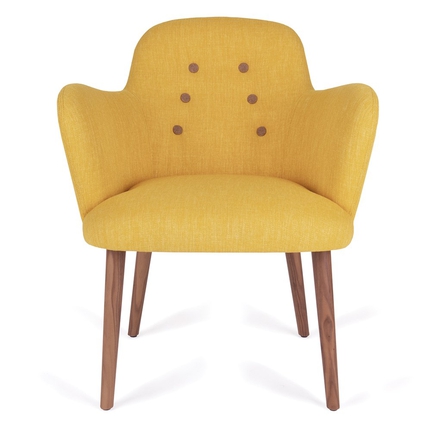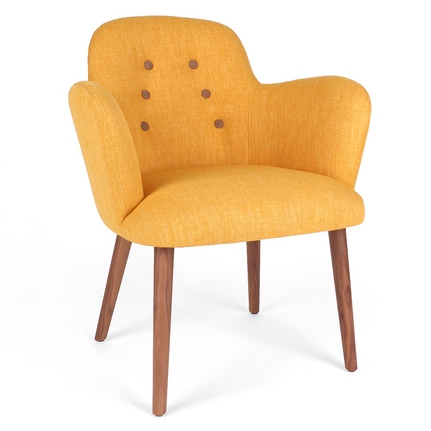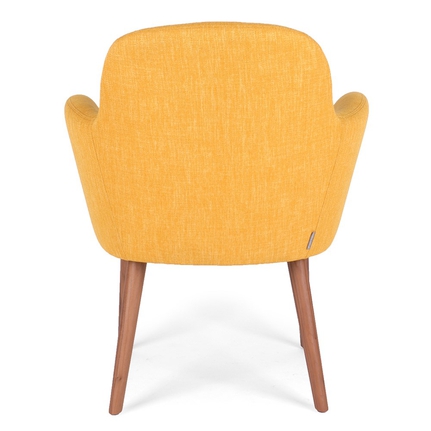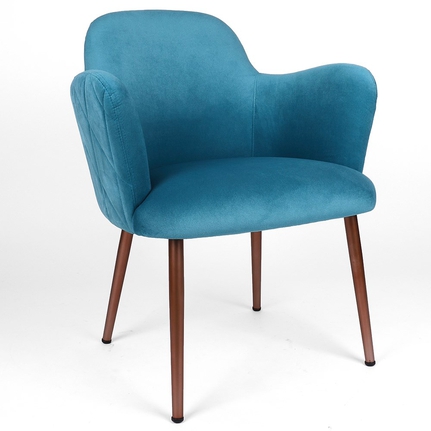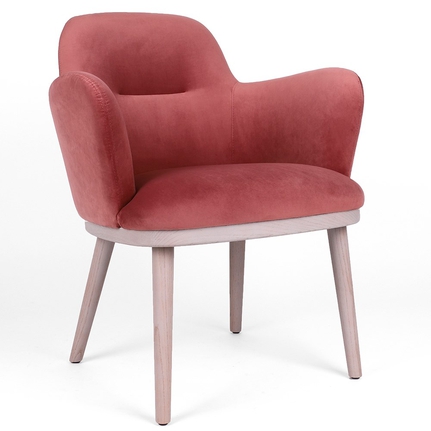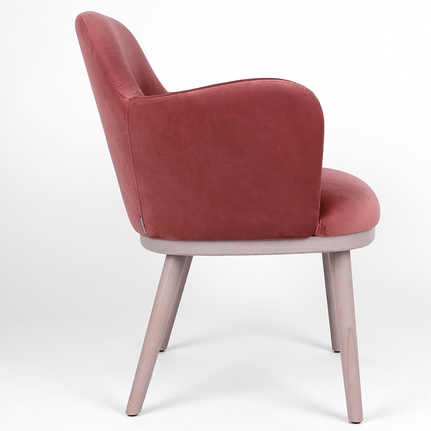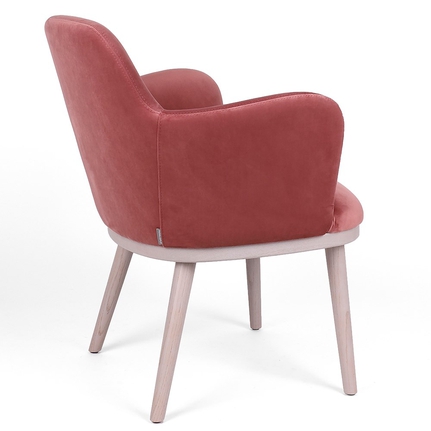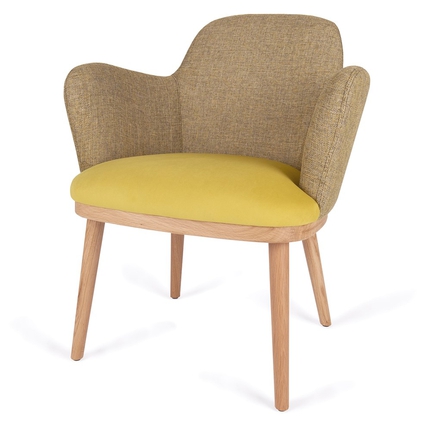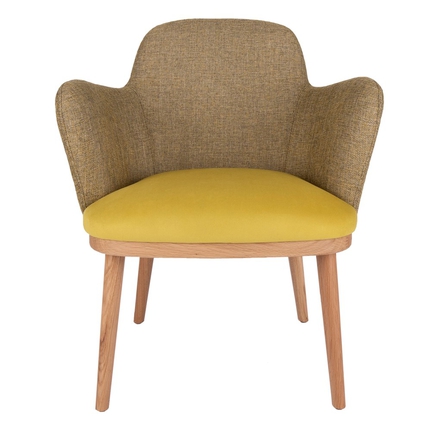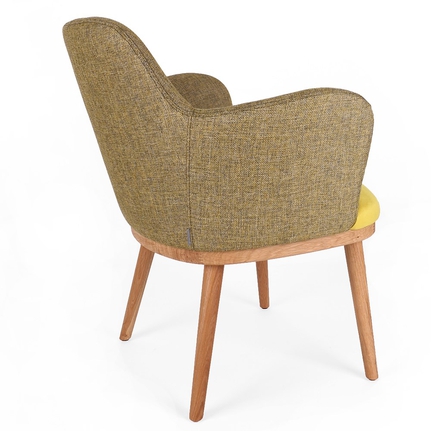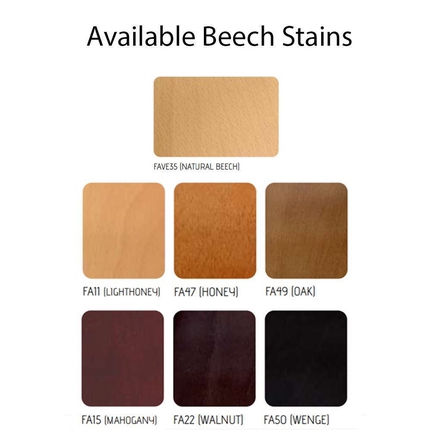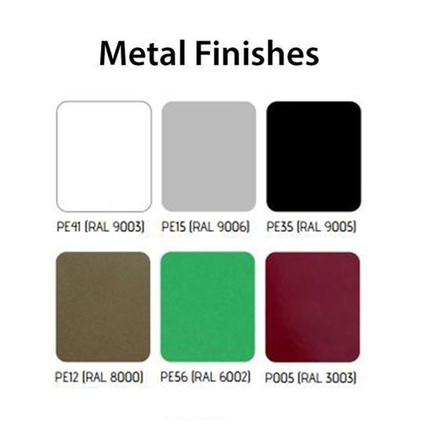 Upholstery Type:
Plain Back
Quilted Back
Quilt Stitching With Buttons
Buttoning:
Without Pulled Stitching/Buttons
With Pulled Stitching Detail
With Buttons
Other Options:
None
Contrast Stitching
Piping
quantity:
Minimum Order Quantity is 1
description:
Solid beech frame, fully upholstered.
Available upholstered in various fabrics, leather or C.O.M.
Oak, maple and walnut options are available upon request.
dimensions:
Height:

830

Width:

710

Depth:

640

Seat Height:

480

Footprint:

0.45 m2

Fabric Requirement:

2

Leather Requirement:

3
lead time:
7 - 8 weeks