home

Table Bases

Cylinder Table Base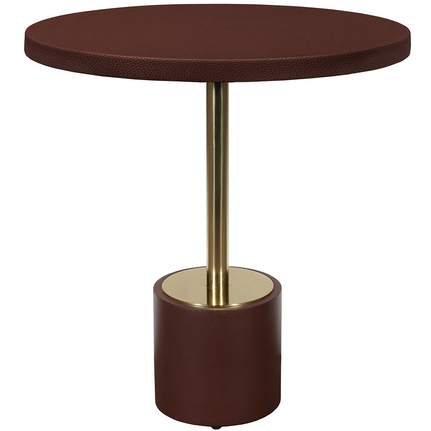 quantity:
Minimum Order Quantity is 1
description:
Cylinder Base in Wood with Brass column.
Maximum suitable table top size: Ø900mm round or 900x900mm square.
Note: Metal surfaces quickly tarnish when exposed to air or acidic/alkaline materials, forming a distinctive matt layer or 'patina'. The patina increases over time and reacts with liquids and other materials to create a distinct aesthetic.
Note: Our table suitability guide is based on standard top sizes, in laminate, veneer or timber only. When pairing bases with tops, we recommend the weight ratio to be in favour of the table base to ensure stability. This is particularly important when using metal, marble or other heavy table tops.
dimensions:
Diameter:

450

Height:

720

Footprint:

0.16 m2
lead time:
6 - 8 weeks