home

Table Bases

Epoxy Table Base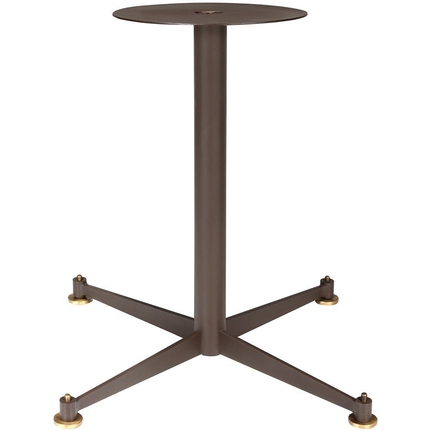 Finish:
Pads:
quantity:
Minimum Order Quantity is 1
description:
Metal base with Epoxy finish and Brass pads.
Maximum suitable table top size: Ø900mm / 900x900mm.
specification tips:
Our table base suitability guide is based on wooden/laminate tops (round/square), for heavier tops and shapes. Read More
Metal surfaces quickly tarnish when exposed to air or acidic/alkaline materials, forming a distinctive matt layer or 'patina'. The patina increases over time and reacts with liquids and other materials to create a distinct aesthetic.
dimensions:
Height:

750

Width:

780

Depth:

780

Footprint:

0.61 m2
lead time:
6 - 8 weeks