home

Dining Chairs

Lisa Waterproof Armchair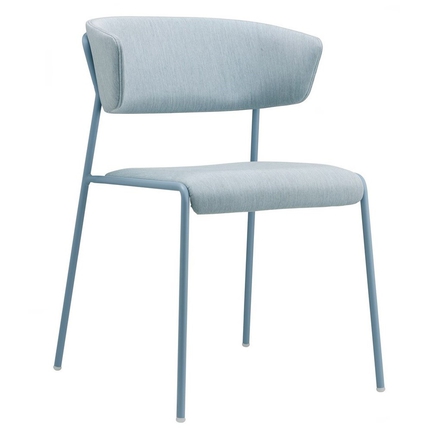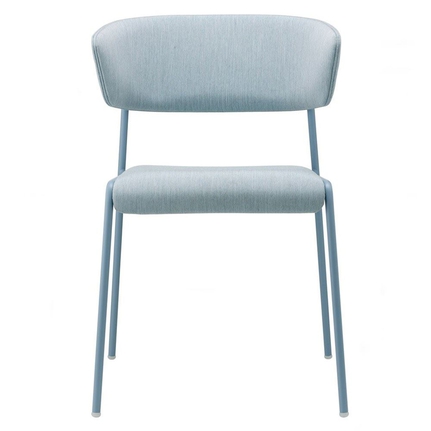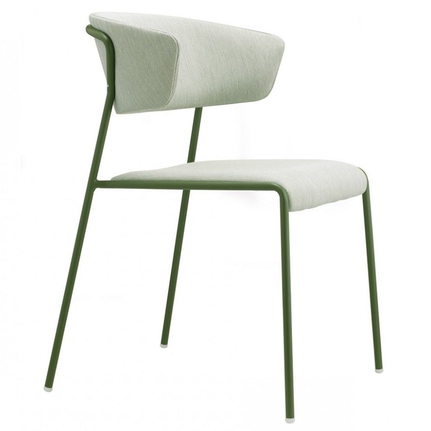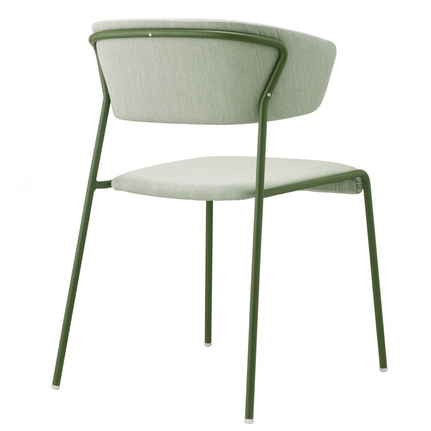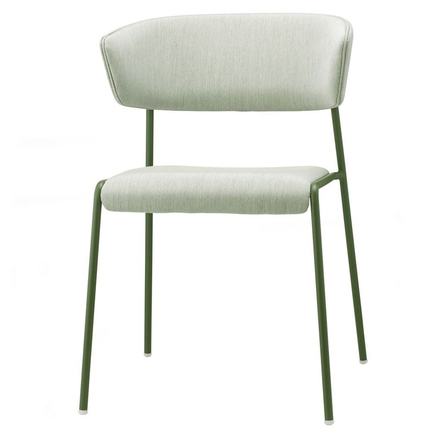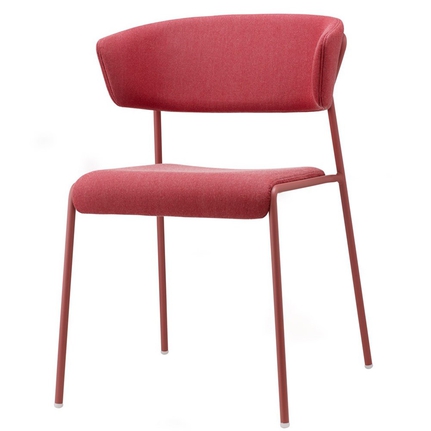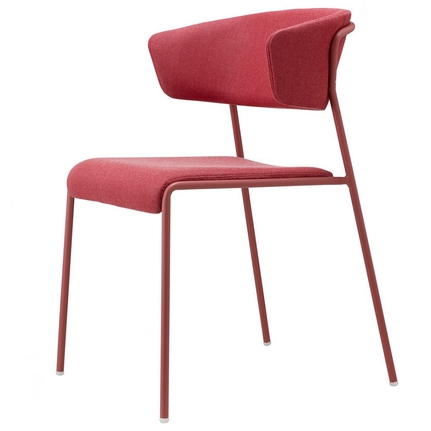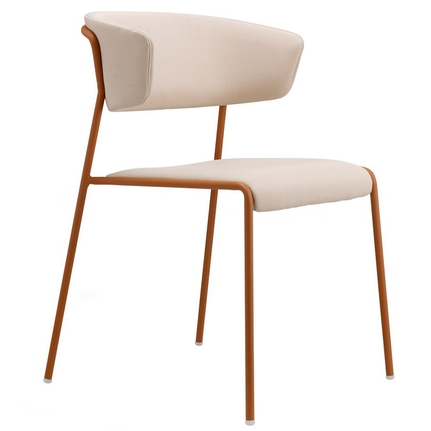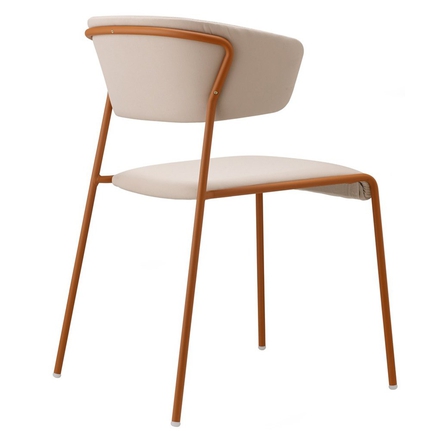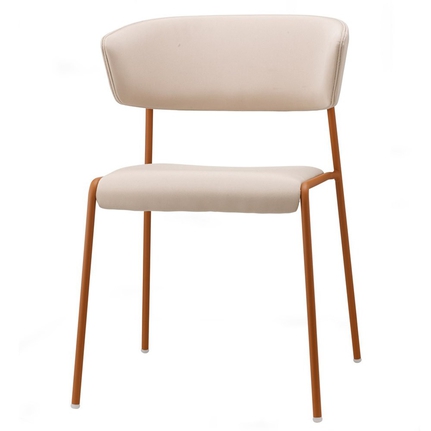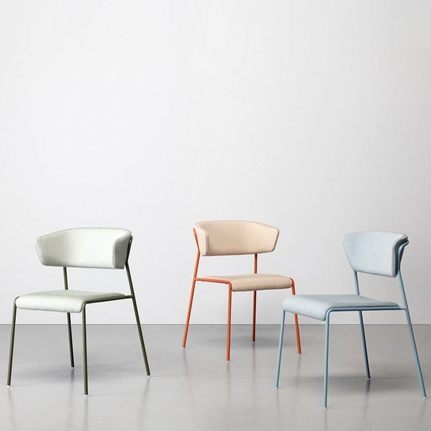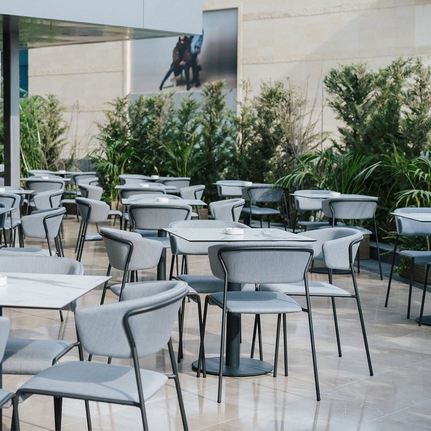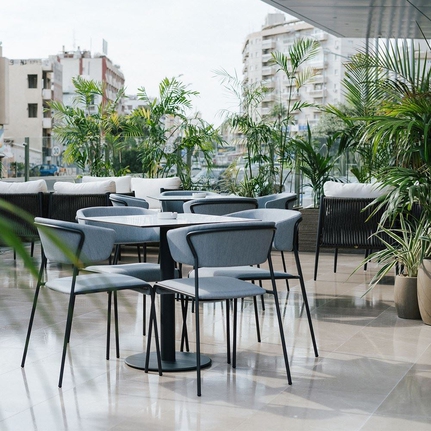 stackable

x 3

Stack Height

suitable for outdoors
quantity:
Minimum Order Quantity is 1
description:
Steel frame, upholstered seat and back.
Available in 4 different colour combinations.
Available colours combinations (Frame - Fabric):
Terracotta - W88
Air-force blue - W86
Antique pink - W87
Olive green - W89
specification tips:
Cushions do not comply with contract fire requirements for indoor use and must not be used or stored indoors.
dimensions:
Height:

770

Width:

510

Depth:

560

Seat Height:

460

Footprint:

0.29 m2

Fabric Requirement:

0.85
lead time:
6 - 8 weeks