home

Bar Stools

Louvre Tube Barstool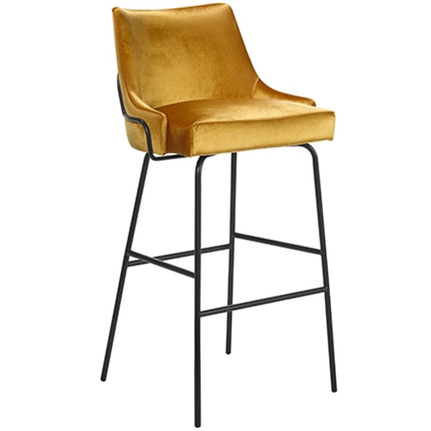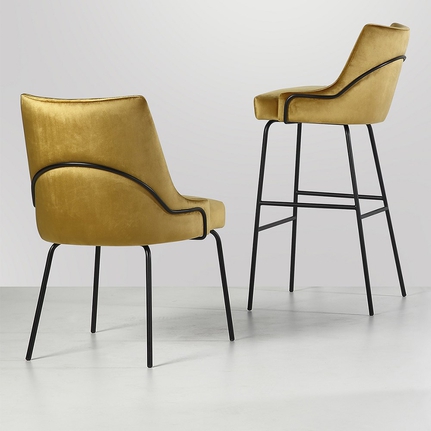 Option:
Frame:
upholstery:
Panaz
Range: Harvard
Colour: Azure
Change
quantity:
Minimum Order Quantity is 1
description:
Metal frame, fully upholstered.
Available upholstered in various fabrics, leather or C.O.M.
specification tips:
Stool footrests will get scuffed; this is excluded from our warranty. Protective coverings may be available. Read More
The side panel detail of this chair is an area of heavy wear, requiring a very robust fabric.
dimensions:
Height:

1060

Width:

540

Depth:

520

Seat Height:

800

Footprint:

0.28 m2

Fabric Requirement:

1.3

Leather Requirement:

2.34
lead time:
6 - 7 weeks