home

Table Tops

Marble Laminate Table Top With Brass ABS Edging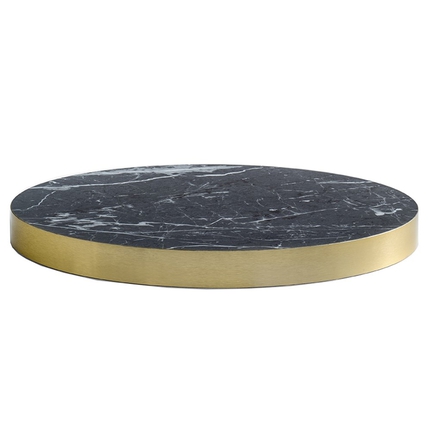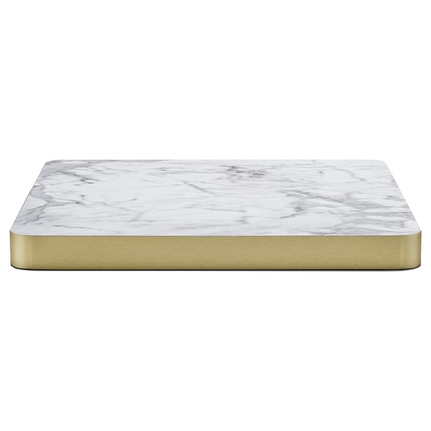 sample available
Marble Laminate Table Top With Brass ABS Edging
quantity:
Minimum Order Quantity is 1
description:
Polished laminate in marble design with ABS brass edging.
Colours available: white marble and black marble.
Thickness: 20mm. Other thicknesses are available: 30mm and 50mm. For pricing please enquire.
Maximum top size for the Round shape is 1290mm diameter.
The rectangular shape is also available at following sizes: 990x590mm, 1090x690mm, 1190x790mm and 1290x790mm. For pricing please enquire.
dimensions:
Diameter:

590

Footprint:

0.27 m2
lead time:
6 - 8 weeks