home

Table Bases

Nemo Flip Top Twin Base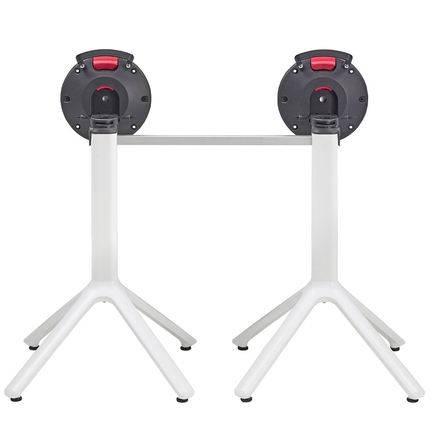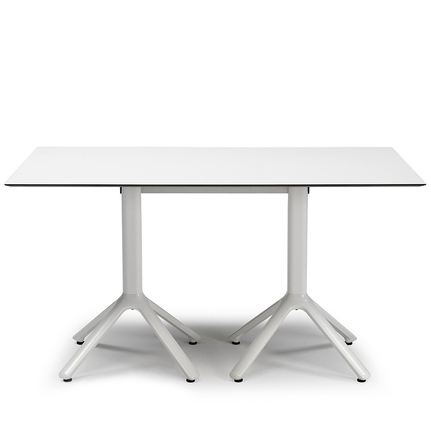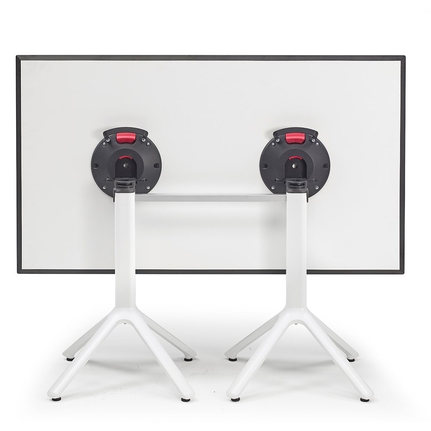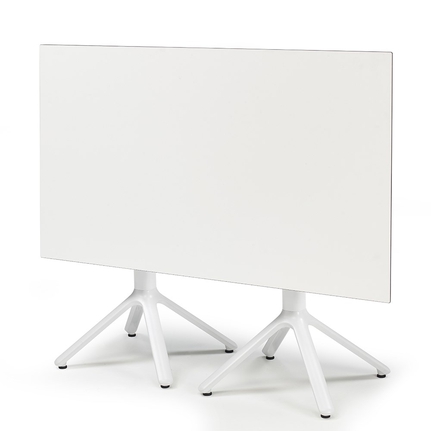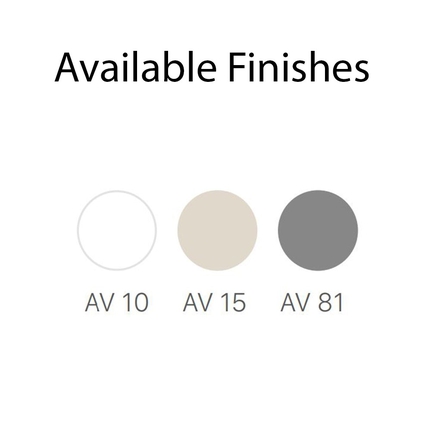 suitable for outdoors
quantity:
Minimum Order Quantity is 1
description:
Aluminium twin base with a flip-top mechanism.
Available in various colours. Please refer to the corresponding image.
Maximum suitable table top sizes: 1600x800mm.
Note: Our table suitability guide is based on standard top sizes, in laminate, veneer or timber only. When pairing bases with tops, we recommend the weight ratio to be in favour of the table base to ensure stability. This is particularly important when using metal, marble or other heavy table tops.
dimensions:
Height:

730

Width:

1110

Depth:

510

Footprint:

0.57 m2
lead time:
6 - 8 weeks