Projects
Hilton Puckrup Hall, Tewkesbury - Restaurant
Central Design Studio's redesign of Cooper's Restaurant within the Hilton Puckrup Hall is an exemplary piece of contemporary British country hotel design.
The velvet banquettes, brass & copper wall features & lights and metal chair studding create an art deco feel. The original features of the space add in a traditional country manor aesthetic. All the while the interior maintains a contemporary comfort which exudes a kind of practical luxuriance.
The colour palette is of natural tones: green velvet banquette seating, stone coloured leather upholstery, with natural materials such as wooden table tops and traditional wall panelling. All such touches are sympathetic to the 140 acres of land the hotel boasts and the natural beauty of the Cotswolds which the hotel nestles beside.
The end result is keeping with both the traditional style of the hotel & its location in the countryside, with a popular hint of art deco grandeur and a side of contemporary comfort.
Want more hotel inspiration? Read our blog post for tips on how to select the best hotel furniture.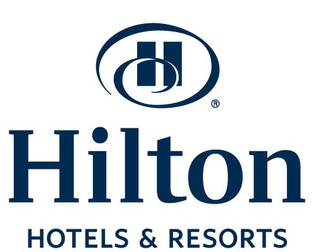 "Our inspiration is drawn from the colours and textures of the nearby countryside, coupled with a contemporary take on the warmth, comfort and welcome of a well-appointed country house."
Central Design Studio