home

Social Distancing

Protective Ice Cream Table Screen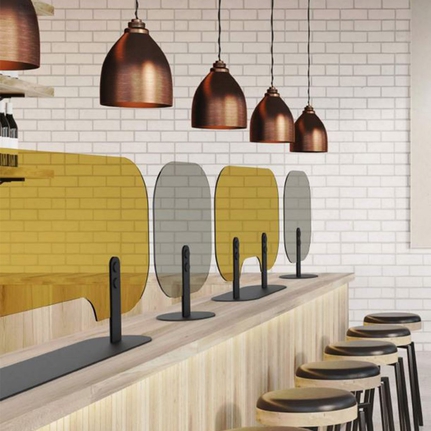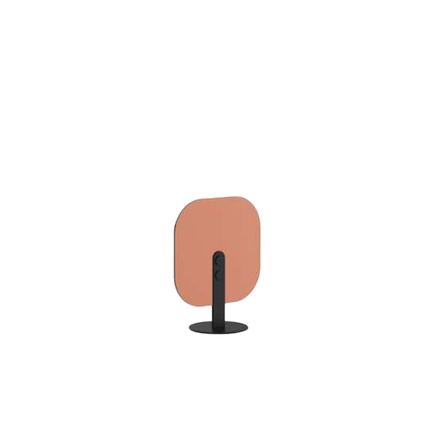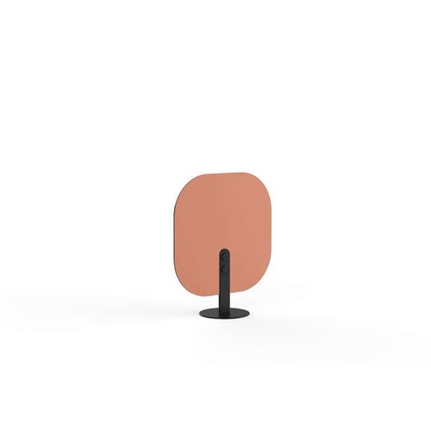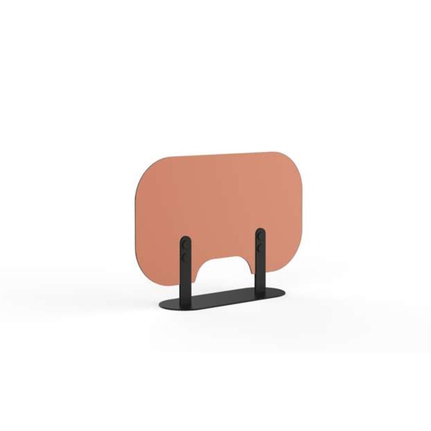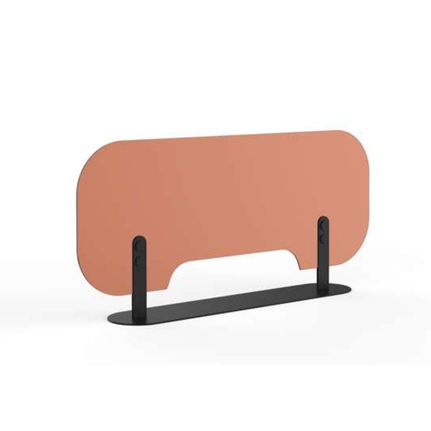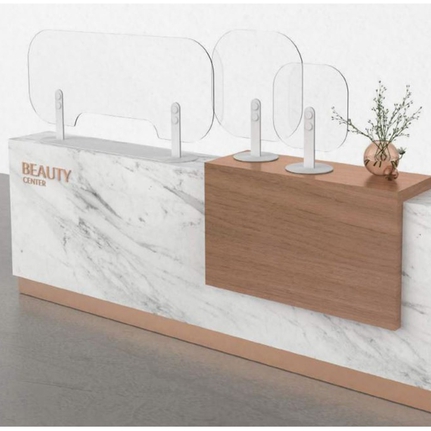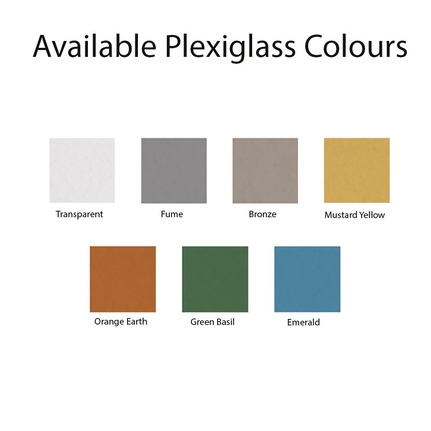 suitable for outdoors
Protective Ice Cream Table Screen
quantity:
Minimum Order Quantity is 1
description:
Black or white powder-coated metal frame, fitted with removable 6mm thick plexiglass protective screen.
Screen available transparent or in various other colours, please refer to the corresponding image.
Also available in 12mm lacquered melamine for at a cheaper rate (indoor use only).
- Easy to clean
- Easy to install
- Protection against the virus
- Designed to restart businesses
- Once the emergency is over, our dividers can be reused as partitions for private areas or decorations for shop windows.
dimensions:
Height:

550

Width:

450

Depth:

250

Footprint:

0.11 m2
lead time:
3 - 4 weeks