home

Low Stools

Puccio Metal Low Stool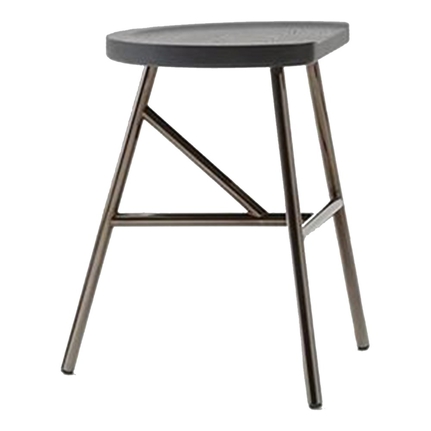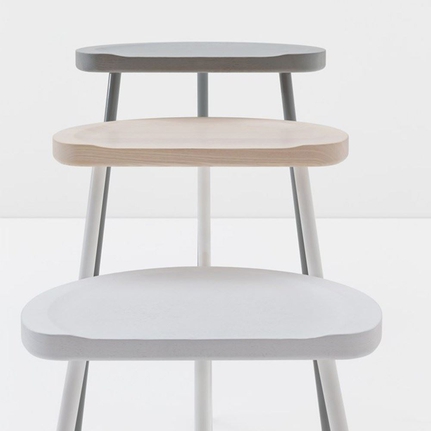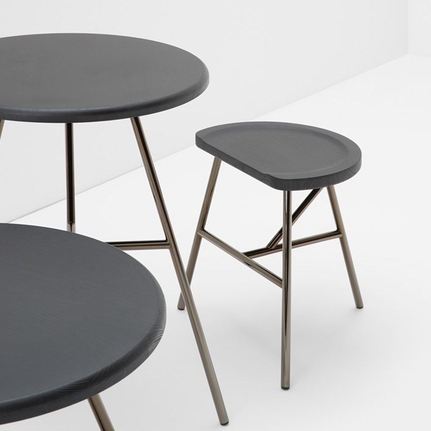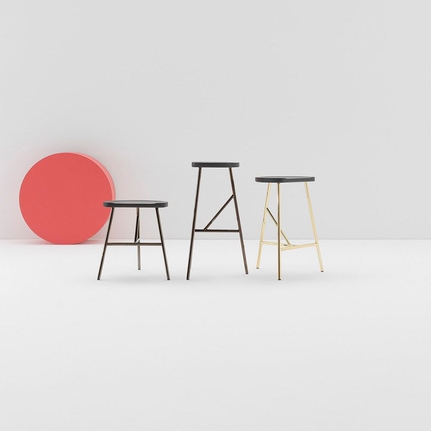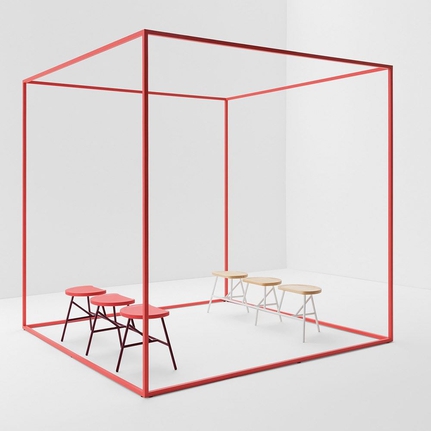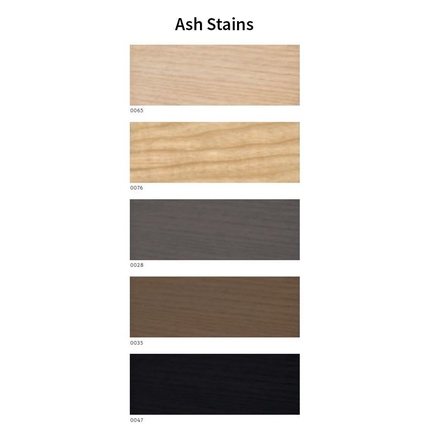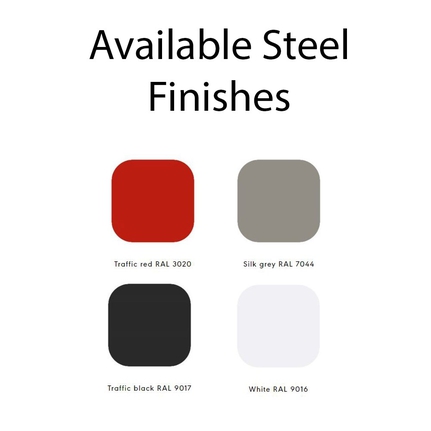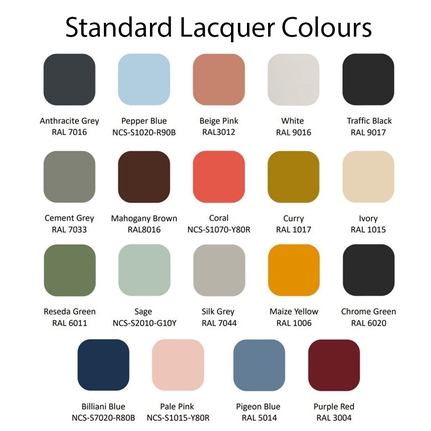 Frame Finish:
White, Black, Red or Stone Grey
Carbon Steel, Copper or Brass
quantity:
Minimum Order Quantity is 1
description:
Metal frame, ash seat.
Frame is available lacquered in white, black, red and grey. Carbon steel, copper and brass finish available at extra cost.
Lacquered frame in RAL colours available upon request.
Ash seat available stained or lacquered.
dimensions:
Height:

460

Width:

450

Depth:

410

Footprint:

0.18 m2
lead time:
6 - 8 weeks