home

Dining Chairs

Rossini Armchair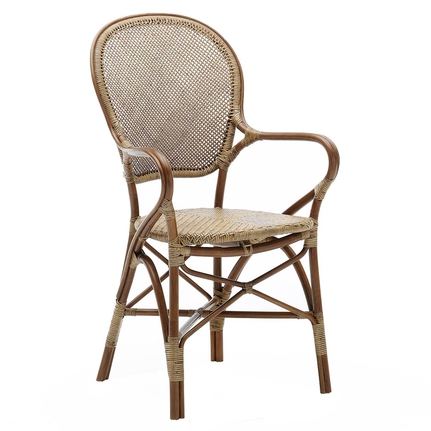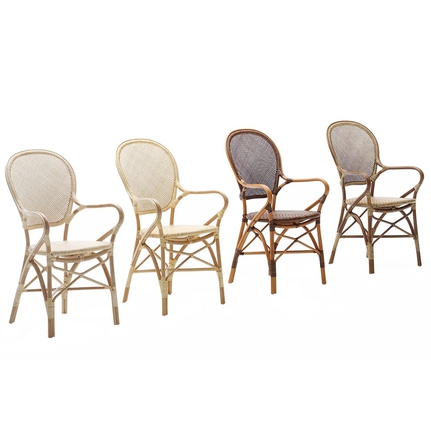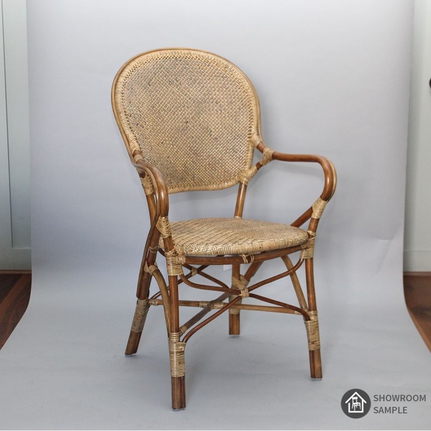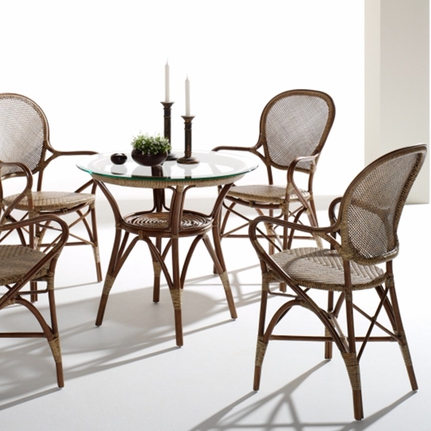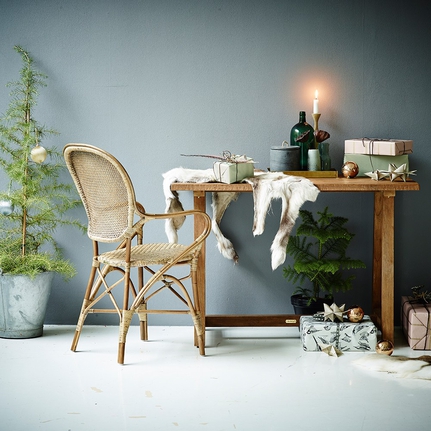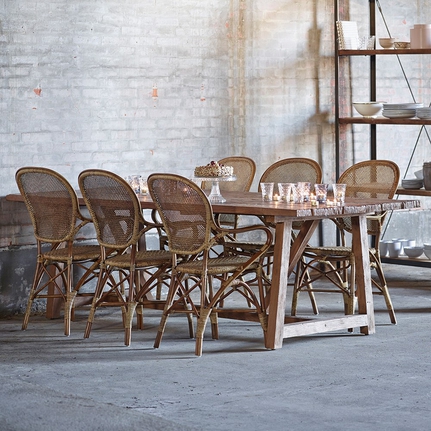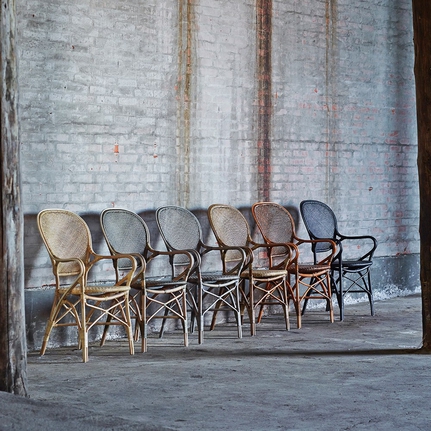 sample available
quantity:
Minimum Order Quantity is 1
description:
Rattan frame, woven seat and back.
Available finishes: natural, cherry, taupe, antique and black.
specification tips:
Weaving on the legs of rattan chairs can come lose when knocked. Care must be taken when moving/cleaning around these chairs
Rattan furniture is a delicate natural material and should not be used in heavy traffic areas.
dimensions:
Height:

930

Width:

560

Depth:

550

Seat Height:

450

Footprint:

0.31 m2
lead time:
2 - 4 weeks