Office Furniture
Offices contain increasingly imaginative working, meeting and relaxing furniture solutions. The majority of offices still contain office chairs, desking and associated furniture (known as task furniture), but breakout areas are increasing in size and in complexity of design.
Breakout areas can include dining furniture, games equipment and meeting pods, as well as the more usual lounge furniture.(Get more ideas for your office breakout area here)
The Contract Chair Company can provide office furniture for all these contrasting requirements.
Breakout Furniture
Doll 563 Lounge Chair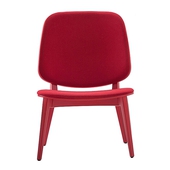 Puccio Bench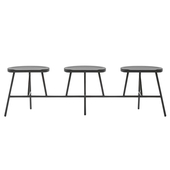 Buddy Sofa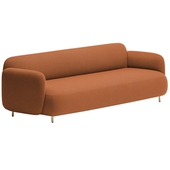 Diner Modular Seating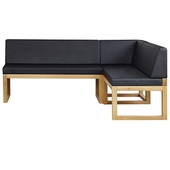 Frankie Low Stool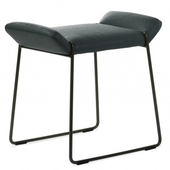 Harc Tub Lounge Chair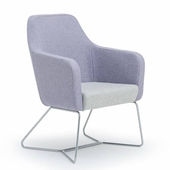 Spy 658 High Back Lounge Chair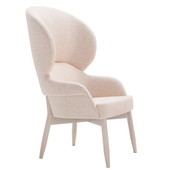 Jensen Sofa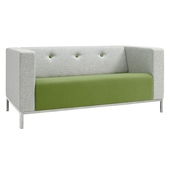 Nikita Lounge Chair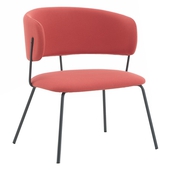 Relate Side Table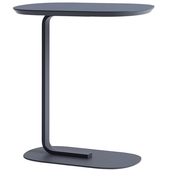 Office Chairs
Glow Desk Chair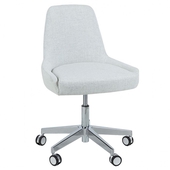 Maya Desk Chair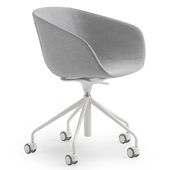 Flow Desk Chair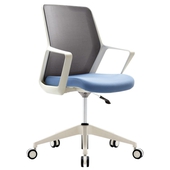 Marilyn Pyramid Desk Chair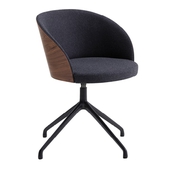 Basket Desk Chair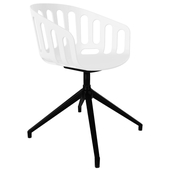 Magda 04 Desk Chair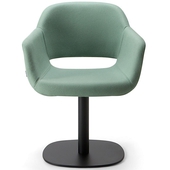 Da Vinci Desk Chair
Manu Desk Chair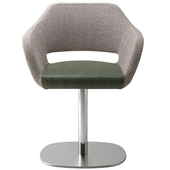 Apollo Desk Chair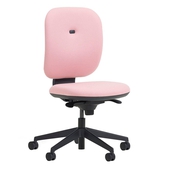 Lottus Desk Chair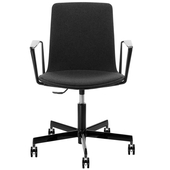 Noa Desk Chair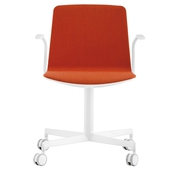 Auckland Task Chair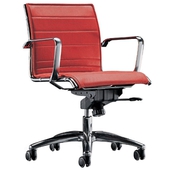 Aerofoil Conference Table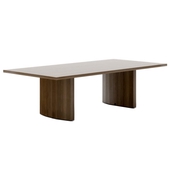 Max Task Chair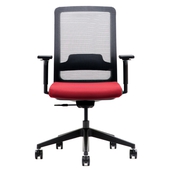 Sonny Desk Chair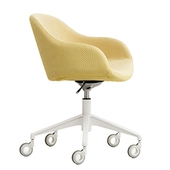 Mesh Desk Chair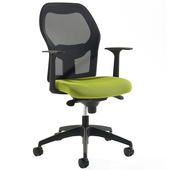 Office Tables
Working Girl Table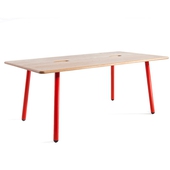 Kolonaki Table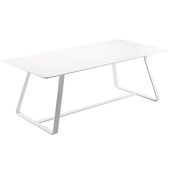 Dna Meeting Table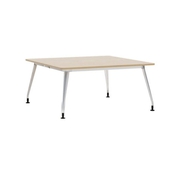 Martin Meeting Table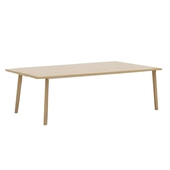 Jensen Study Booth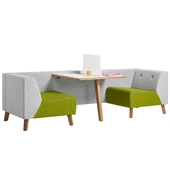 Oblique Visual Desks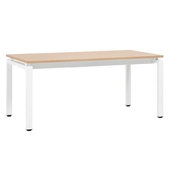 Visual Acute Meeting Table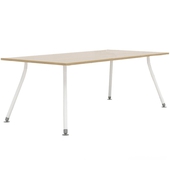 Aerofoil Conference Table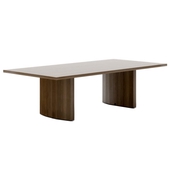 Den Sit Stand
Arki Table with Cable Management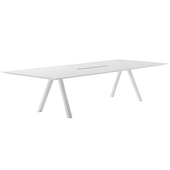 Campus Meeting Table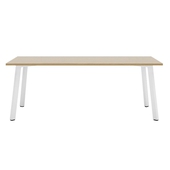 Four Real Table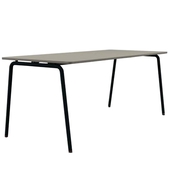 Kuadro Desk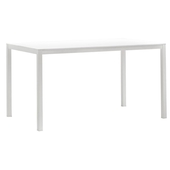 Kite Table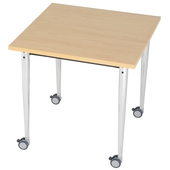 Martin Table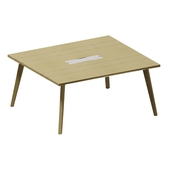 Four Fold Table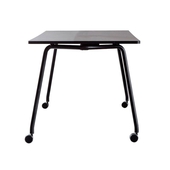 Den Zigzag Sit Stand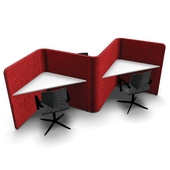 Relevant Projects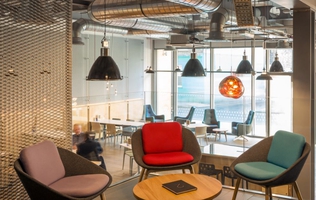 Print Rooms - Southwark
Industrial design fuses with contemporary furniture to create a sleek modern office space for co-working businesses.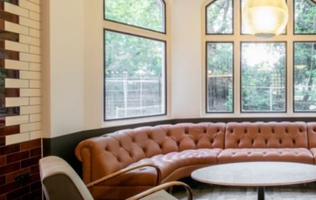 Relevant Blog Posts
Ideas For Your Office Breakout Area
The key question when planning a breakout area in your space is: What do you want to achieve from your breakout area? Here are some breakout design ideas including soft areas, one-to-one booths, hot desking areas, quiet areas, social areas with furniture such as sofa dens, modular furniture & poufs.
Table Tennis Tables for Offices & Student Accommodation
Why buy a contract table over a standard ping pong table? Essentially, a contract table will give you a wider choice of size and style and added flexibility of use. We explore the pros, cons and possibilities for table tennis tables in offices and student accommodation.