Student Accommodation Furniture
Student accommodation furniture usually includes bedroom furniture, lounge furniture, desks, desk chairs and dining chairs and tables. As the numbers of university students has risen, so has the number and variety of student accommodation buildings. Well-designed furniture has become correspondingly more important, to attract students. Despite this, the robustness of student accommodation furniture remains vital.
Layouts differ considerably; some student accommodation projects have a large communal area, others have smaller grouping of bedrooms with smaller communal areas; some have no communal areas at all.
Bedroom furniture for student accommodation usually includes a student desk chair, anything from a stool to a swivel chair, as well as at least one occasional chair. Our usual request is for a hard-wearing chair that doesn't have a large space footprint.
Dining areas can look like the interior of a modern cafe or can have picnic tables; the variety is large; table heights can vary, with some using poseur height tables, with stools. For work areas, tables may also require plug sockets and internal cabling for laptops. Lounge areas are equally diverse.
As the student accommodation market becomes ever more competitive, designers are also seeking to incorporate fun elements into communal spaces and bespoke table tennis tables are in more demand than ever.
Student Accommodation Communal Area Furniture
Host Lounge Chair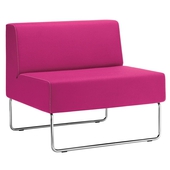 Loft Modular Lounge Chair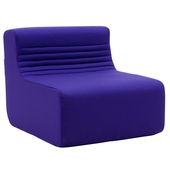 215 Tub Chair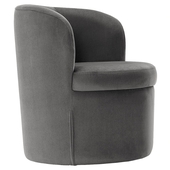 Noma Sofa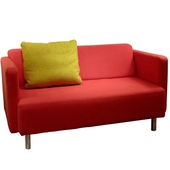 Fluid Sofa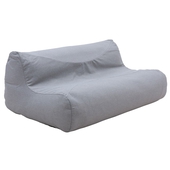 Ping Pong Table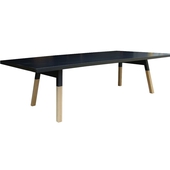 Four Us Wall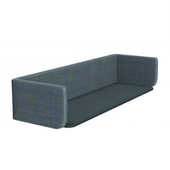 Eliza Lounge Chair
Glow Sofa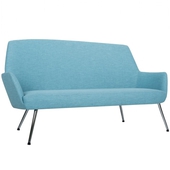 Glow Low Back Lounge Chair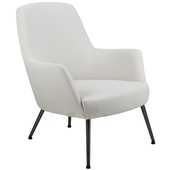 Grand Prix Sofa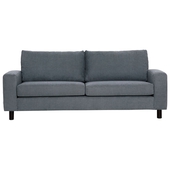 Leonor M927 UW Lounge Chair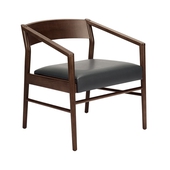 Diner Modular Seating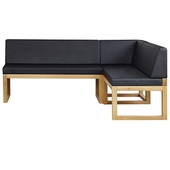 Wrap Wood Lounge Chair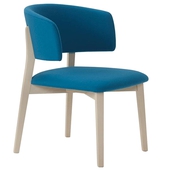 Cadogan Lounge Chair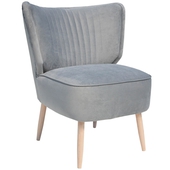 Molecule Modular Seating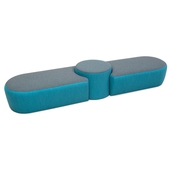 Bloom Modular Seating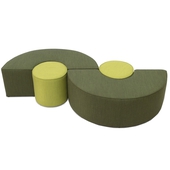 Dylan Bench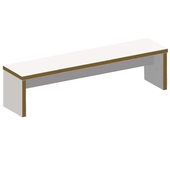 Student Accommodation Desk Chairs
Gliss Sled Armchair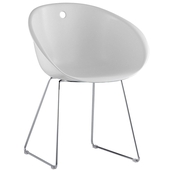 Gliss Desk Chair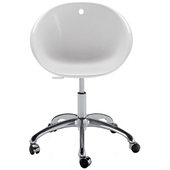 Kuadra Sled Side Chair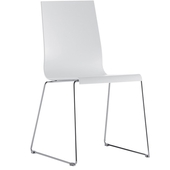 Kanvas Sled Side Chair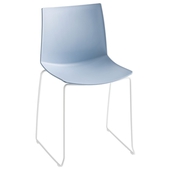 More Desk Chair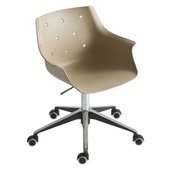 Kanvas TC Side Chair
Pure Loop Metal Side Chair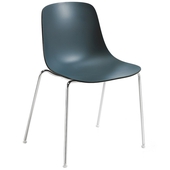 New Skool Side Chair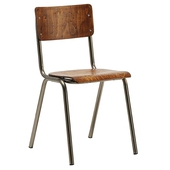 Pop Visitor Chair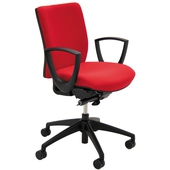 Lotus Desk Chair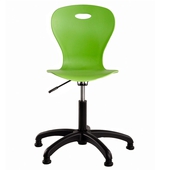 Carlo Desk Chair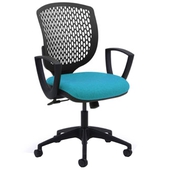 Bobit Task Chair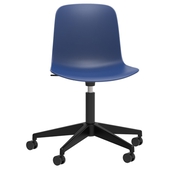 Flux Task Armchair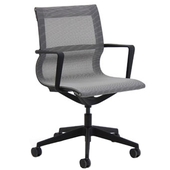 Basket Desk Chair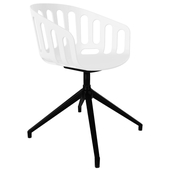 Shoreditch Desk Chair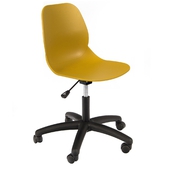 Apollo Desk Chair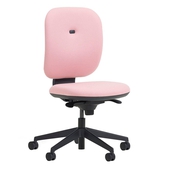 Student Accommodation Counter Stools
Gliss Barstool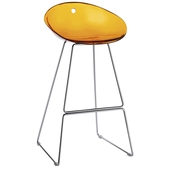 Kuadra Barstool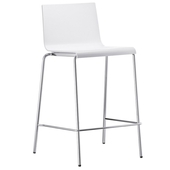 Volt Barstool
Charles Ghost Barstool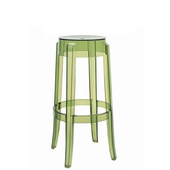 Rioja Barstool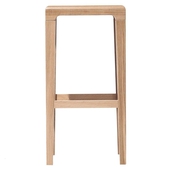 New Skool Swivel Barstool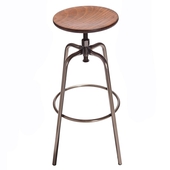 Bale Barstool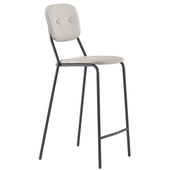 Osaka Barstool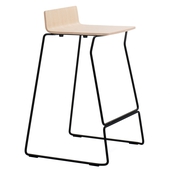 Don Barstool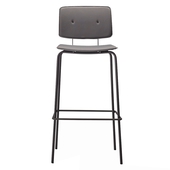 Triangle Barstool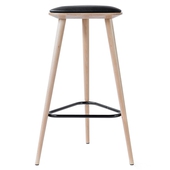 Bobit Barstool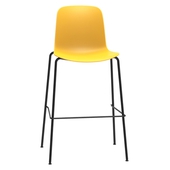 Babila Metal Barstool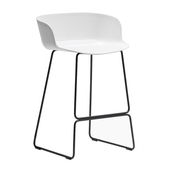 Inga Barstool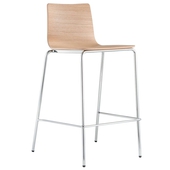 Lisbon Barstool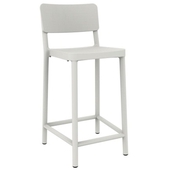 Klejn Barstool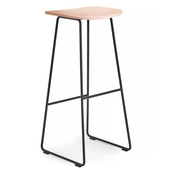 Roller Stool