home

Coffee Tables

Sting Coffee Table Set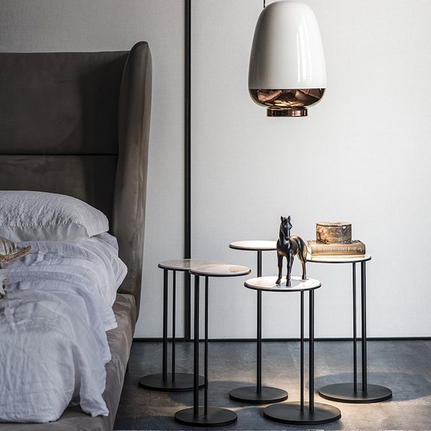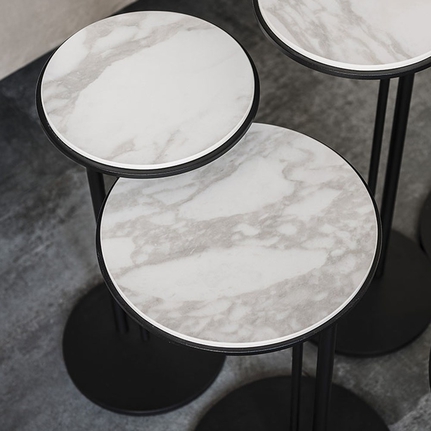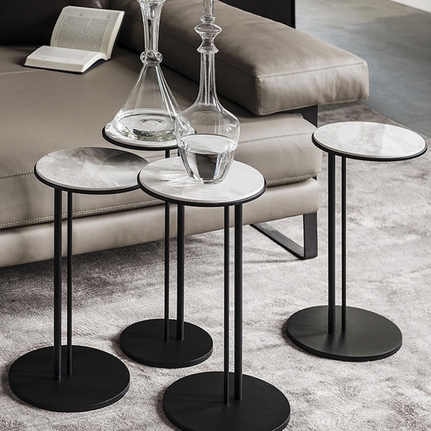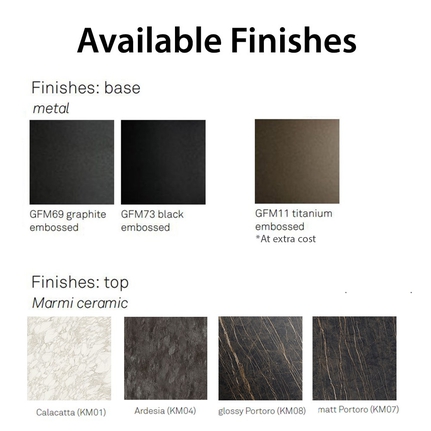 quantity:
Minimum Order Quantity is 1
description:
Set of 3 tables with 210mm. base dia. and heights: 450mm. 500mm. and 550mm.
Black or graphite embossed lacquered steel bases with ceramic tops.
Tops are availabe in calacatta and ardesia.
Version with titanium frames is also availabe at extra cost.
Identical set with 260mm base dia. is also available.
dimensions:
Diameter:

210

Footprint:

0.03 m2
lead time:
8 - 10 weeks