home

Dining Chairs

Tondina PCR Side Chair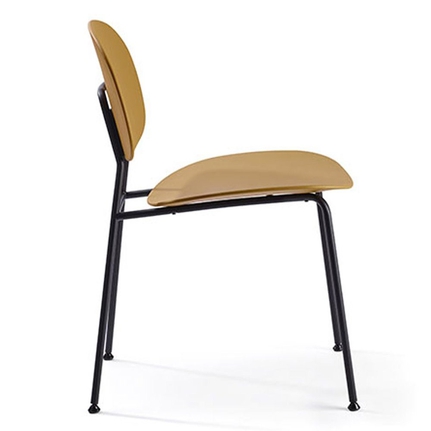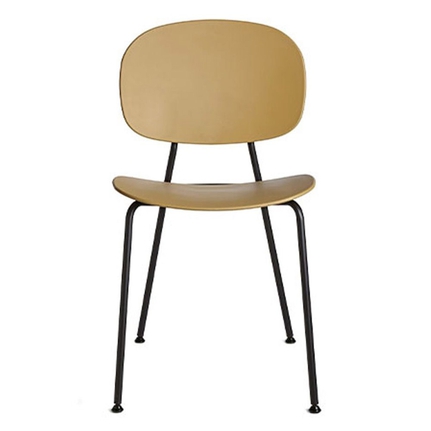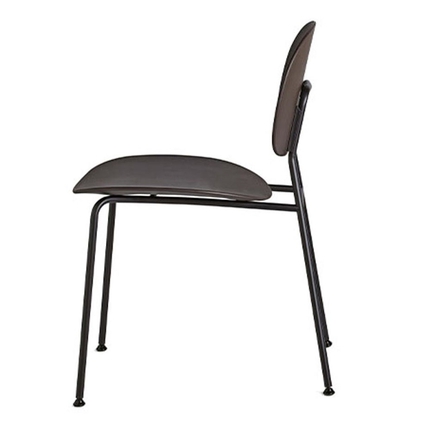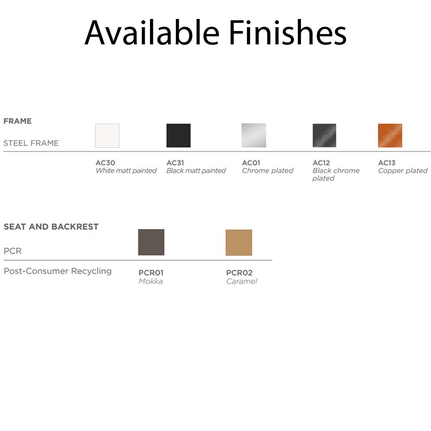 quantity:
Minimum Order Quantity is 1
description:
Steel frame, PCR (Post-Consumer Recycling) seat and back.
Frame available matt painted, chromium-plated or coloured chromium-plated.
Shell made from 100% recycled plastic.
Shell colours options: in Mokka or Caramel colour.
Note: Due to the production technique of this model and the various sources of recycled plastic used, there will always be variation in the finish of the shells (even if they are mass-produced and are from the same batch).
dimensions:
Height:

793

Width:

450

Depth:

550

Seat Height:

475

Footprint:

0.25 m2
lead time:
6 - 8 weeks