home

Bar Stools

Tylia Barstool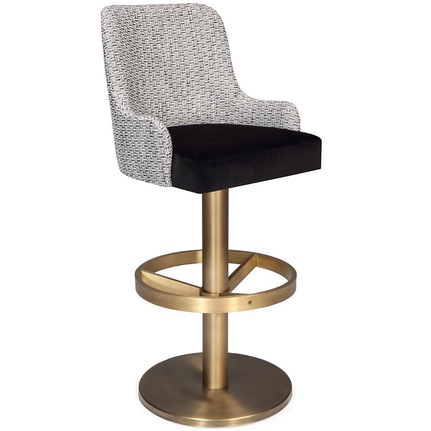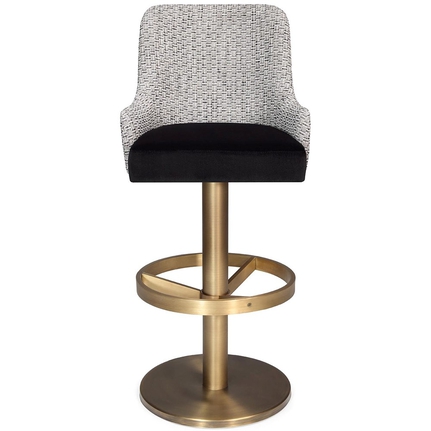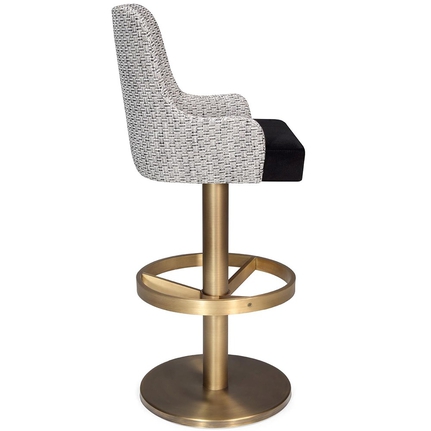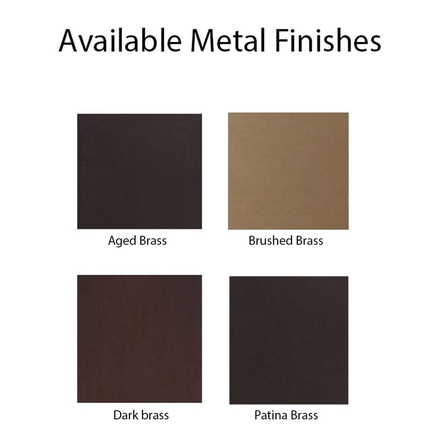 upholstery:
Panaz
Range: Harvard
Colour: Azure
Change
quantity:
Minimum Order Quantity is 1
description:
Metal frame, fully upholstered shell (180 degrees swivel return).
Available upholstered in various fabrics or C.O.M.
Shell can also be ordered in 360 degrees swivel or fixed version.
Note: Metal surfaces quickly tarnish when exposed to air or acidic/alkaline materials, forming a distinctive matt layer or 'patina'. The patina increases over time and reacts with liquids and other materials to create a distinct aesthetic.
dimensions:
Height:

1070

Width:

500

Depth:

550

Seat Height:

750

Footprint:

0.28 m2

Fabric Requirement:

1.2
lead time:
6 - 8 weeks