home

Social Distancing

Wall Mounted Protective Dividing Screen (MOD. BR-AR2)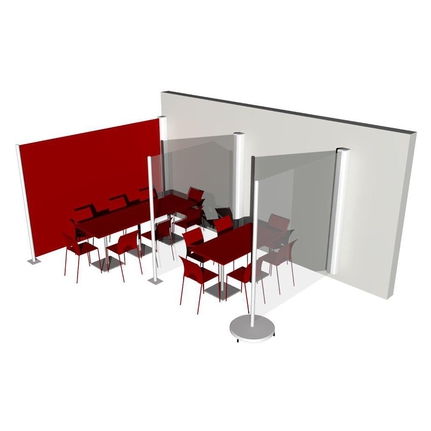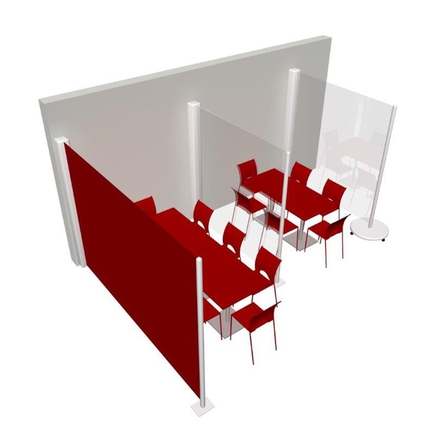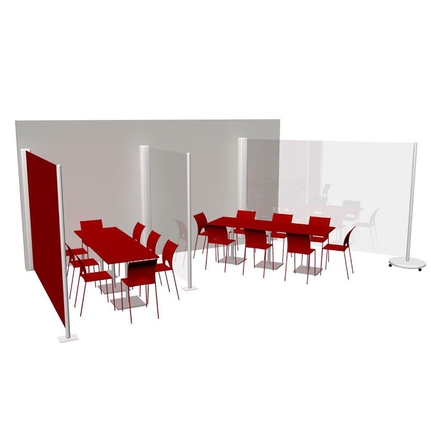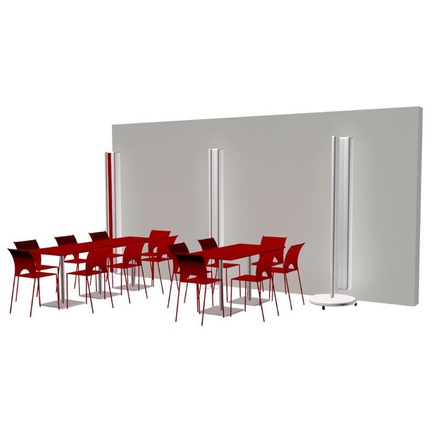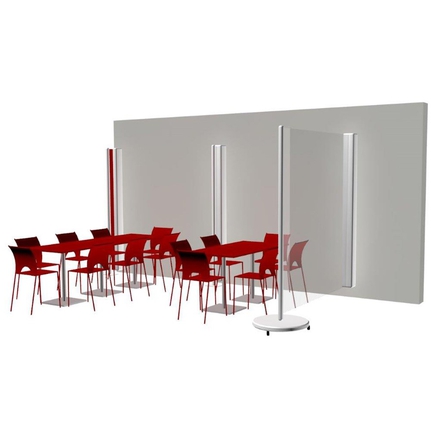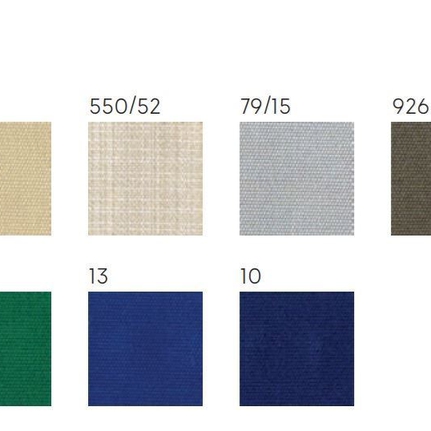 Wall Mounted Protective Dividing Screen (MOD. BR-AR2)
quantity:
Minimum Order Quantity is 1
description:
Transparent PVC or fabric screen.
With wall mounted self winding mechanisim dock and adjacent supporting floor fixed beam.
Supporting beam is also available freestanding or with dual-locking casters (at extra cost)
Fabric available in several colour options, please refer to the corresponding images.
lead time:
2 - 4 weeks