home

Build Your Own Bar Stools

Build Your Own Counter Stools

Welda Barstool Base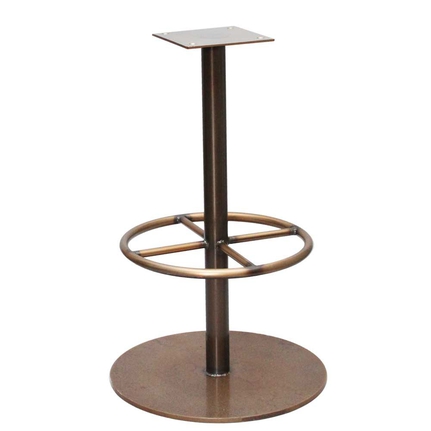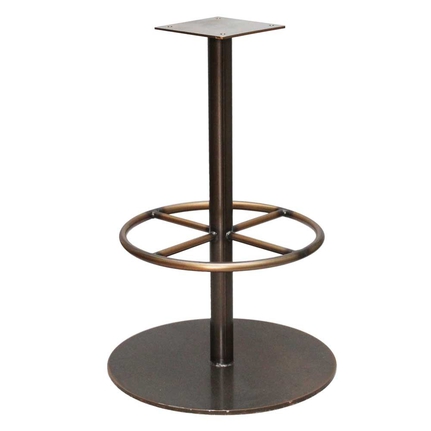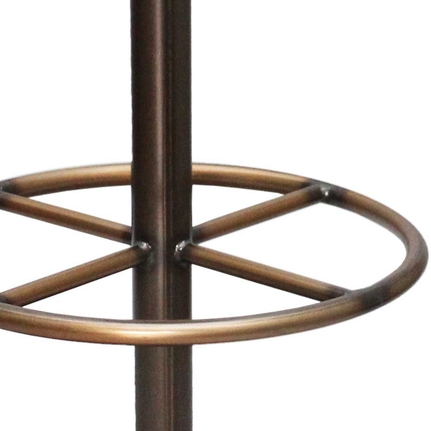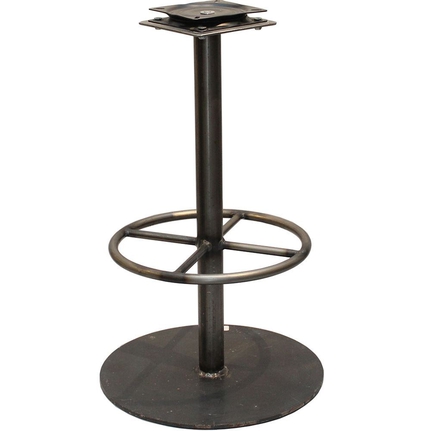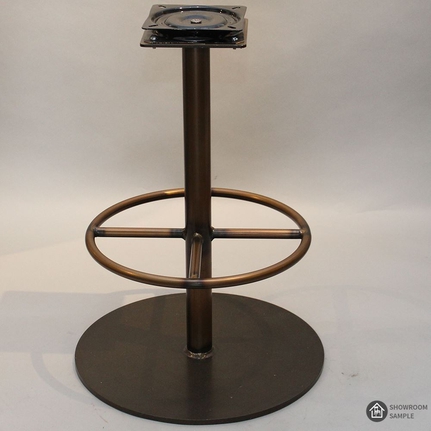 sample available
quantity:
Minimum Order Quantity is 1
description:
Steel base with visible welds and swivel mechanism (360 degree or return swivel).
Available in RAL colours or adapta finishes. Raw steel finish also available.
Footrest Diameter: Ø280mm.
Footrest Thickness: 20mm.
Available in custom height. Want to know How to get Barstool Heights right, click here on this link.
Version with fixed seat also available upon request.
Note: Due to characteristics of transparent powder coat, finishes may vary and the outcome will depend on the materials being applied to. As well as markings and welds being visible, the finish may not be consistant throughout your order.
Please always consider overall height once paired with a shell, base size for stability and footrest height and size in ratio to shell.
dimensions:
Diameter:

450

Footprint:

0.16 m2
lead time:
6 - 8 weeks