home

Benches

Woburn Picnic Table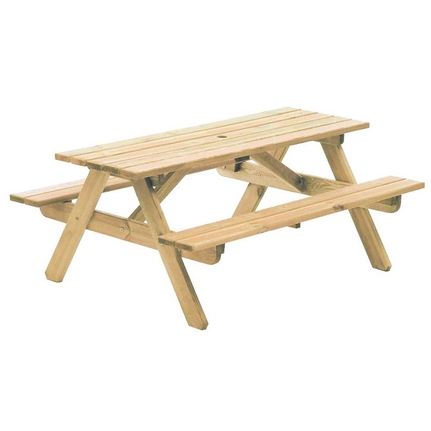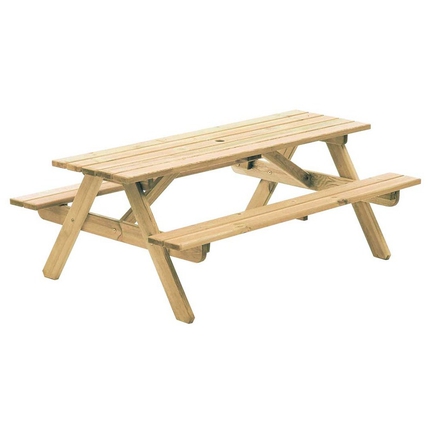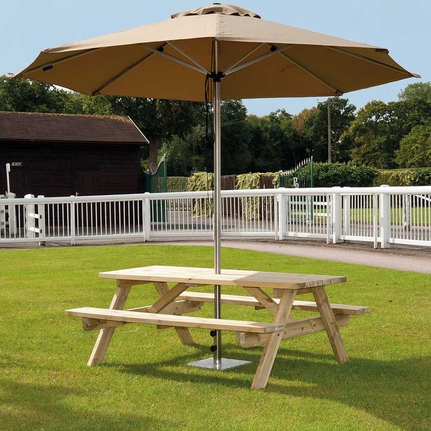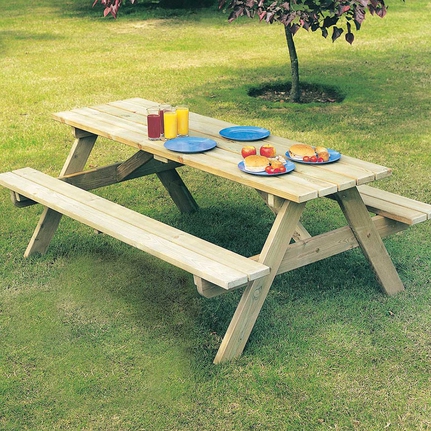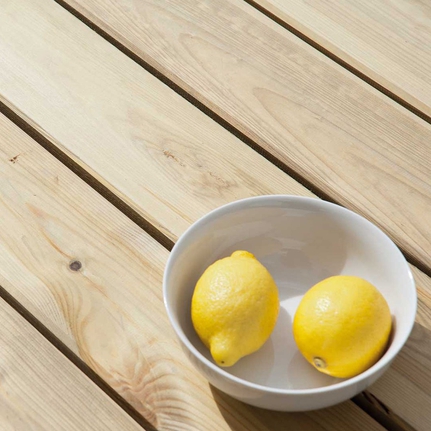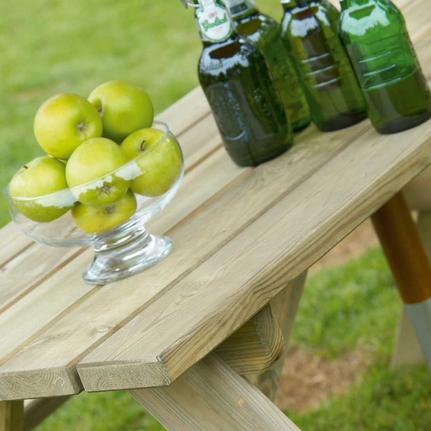 suitable for outdoors
Size:
quantity:
Minimum Order Quantity is 1
description:
Pine legs, seats and top.
Glides can be supplied on request.
specification tips:
Oiled wooden furniture is particularly suitable for outdoor use but requires regular re-coating with oil for protection Read More
Lead times are guide only and subject to stock and fabric/leather availability. They exclude factory summer closures and holidays.
dimensions:
Height:

690

Width:

1480

Depth:

1280

Footprint:

1.89 m2
lead time:
1 - 2 weeks